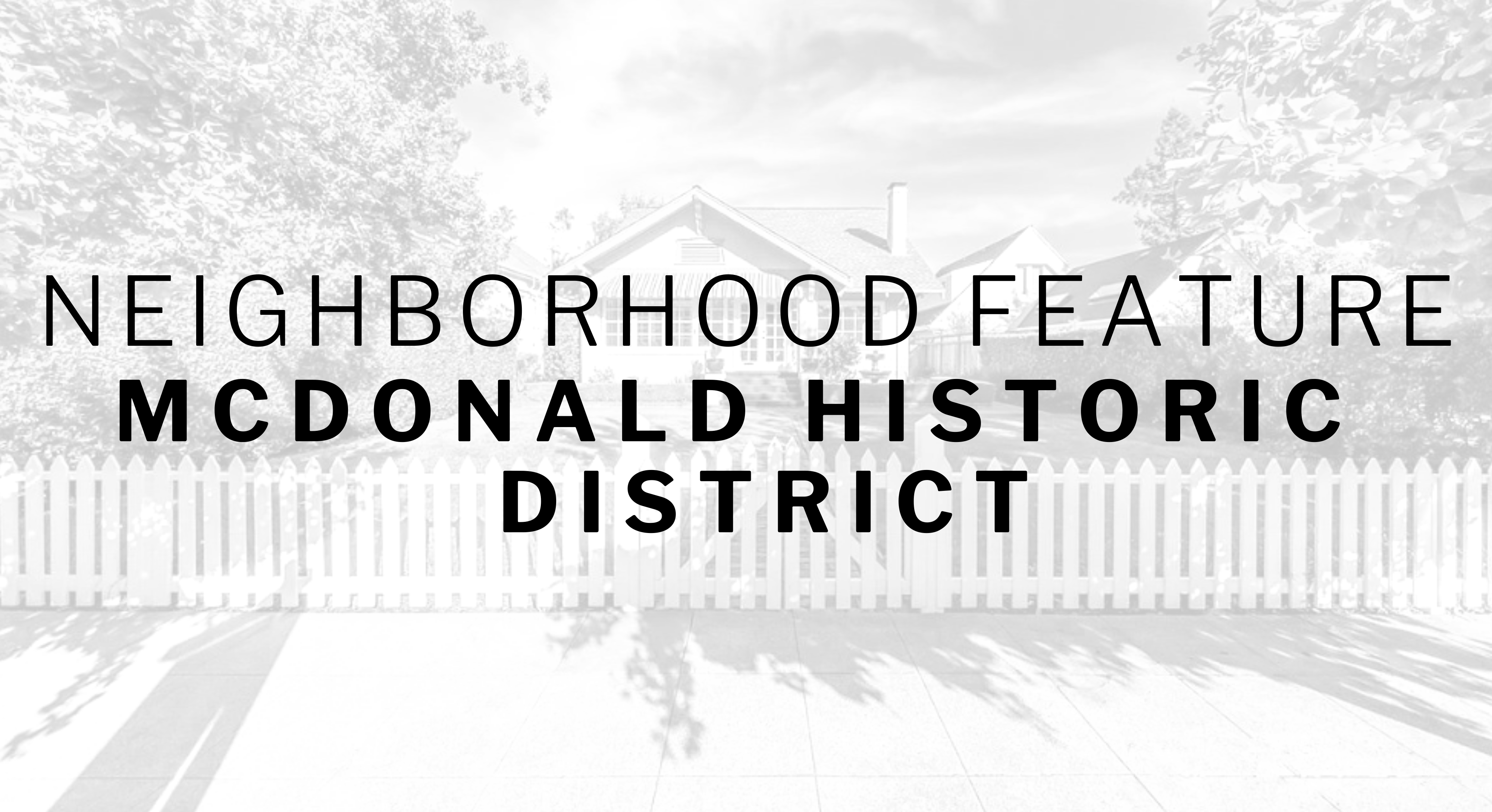 Click the image above to go back to The W Disclosure Newsletter. 
Neighborhood Feature: Santa Rosa's McDonald Historic District
A longtime favorite location of the film industry, Santa Rosa's McDonald Avenue Historic District is one of the most desirable neighborhoods in Santa Rosa.  As W Real Estate agent, Nicole Manville, describes, "The one-of-a-kind homes and charming tree-lined streets are cohesive and the buyers for these homes have a real emotional connection to the purchase they make, the homes typically do not turn over very often."
McDonald Avenue was named for Colonel Mark Lindsey McDonald, a civil engineer from Kentucky who came to California in the 1850s making his fortune building roadways to the gold and silver mines and later as a member of the San Francisco Stock Exchange. In the 1860s, he found new business opportunities in Santa Rosa including the purchase and subdivision of 160 acres for residential development dubbed, "McDonald's Addition." With the added benefit of gas and water service, as well as a new streetcar line, McDonald Avenue became the most desirable residential street in Santa Rosa and Marbleton, the McDonald family's summer home, built-in 1879, was the crown jewel of the McDonald Addition.
McDonald Historic District homes display a wide variety of period styles including Victorian, Craftsman, Italianate, Stick and Eastlake. The mix of stately mansions and charming smaller homes, previously occupied by the serving staff of the wealthy residents, make it a favorite Hollywood film location destination. Homes on McDonald Avenue have provided backdrops for such classic films as the 1943 Alfred Hitchcock thriller, Shadow of a Doubt, which featured the Savage Mansion, 904 McDonald Avenue, and Disney's, Pollyanna, which used exterior shots of Colonel McDonald's Marbleton Mansion, 1015 McDonald Avenue.
The McDonald Avenue Historic District is bordered by College Avenue, Fourth Street, North Street, and Bryden Lane. The neighborhood provides easy access to popular nearby restaurants including Bruno's on 4th; Willi's Wine Bar; and NY Pie. Residents also enjoy close proximity to schools such as Proctor Terrace Elementary School and Santa Rosa Middle School.
According to Nicole Manville, "The neighborhood consists of smaller, 1,000 square foot, bungalows to large, 10,000+ square feet, mansions. The price per square foot is the best indicator of values in this neighborhood. Homes that have been remodeled sell for approximately $795/SQFT; with homes that have not been remodeled selling for approximately $550/SQFT. This neighborhood has consistently held its value and been the first to appreciate and last to depreciate."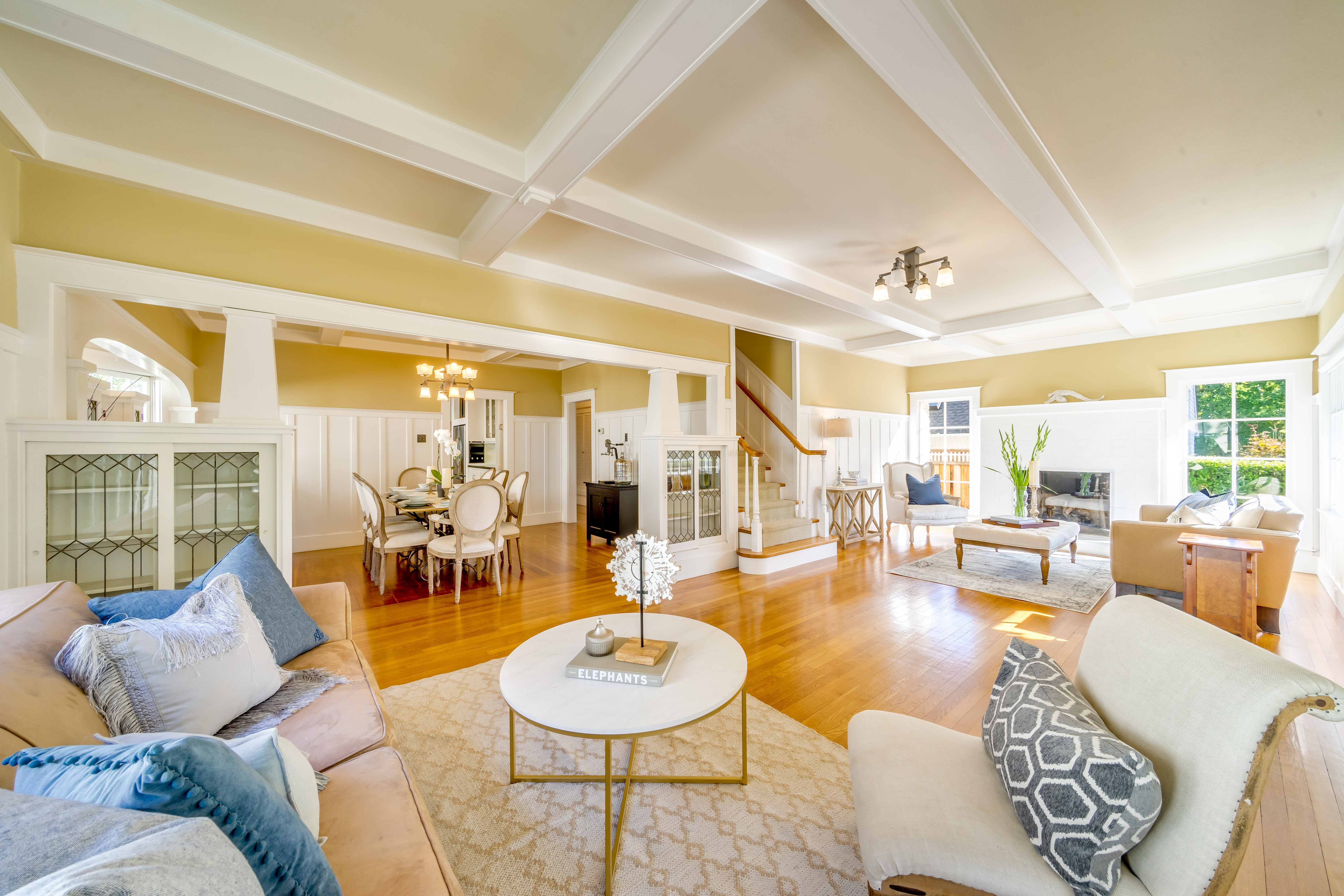 Listed by Nicole Manville 
W Real Estate