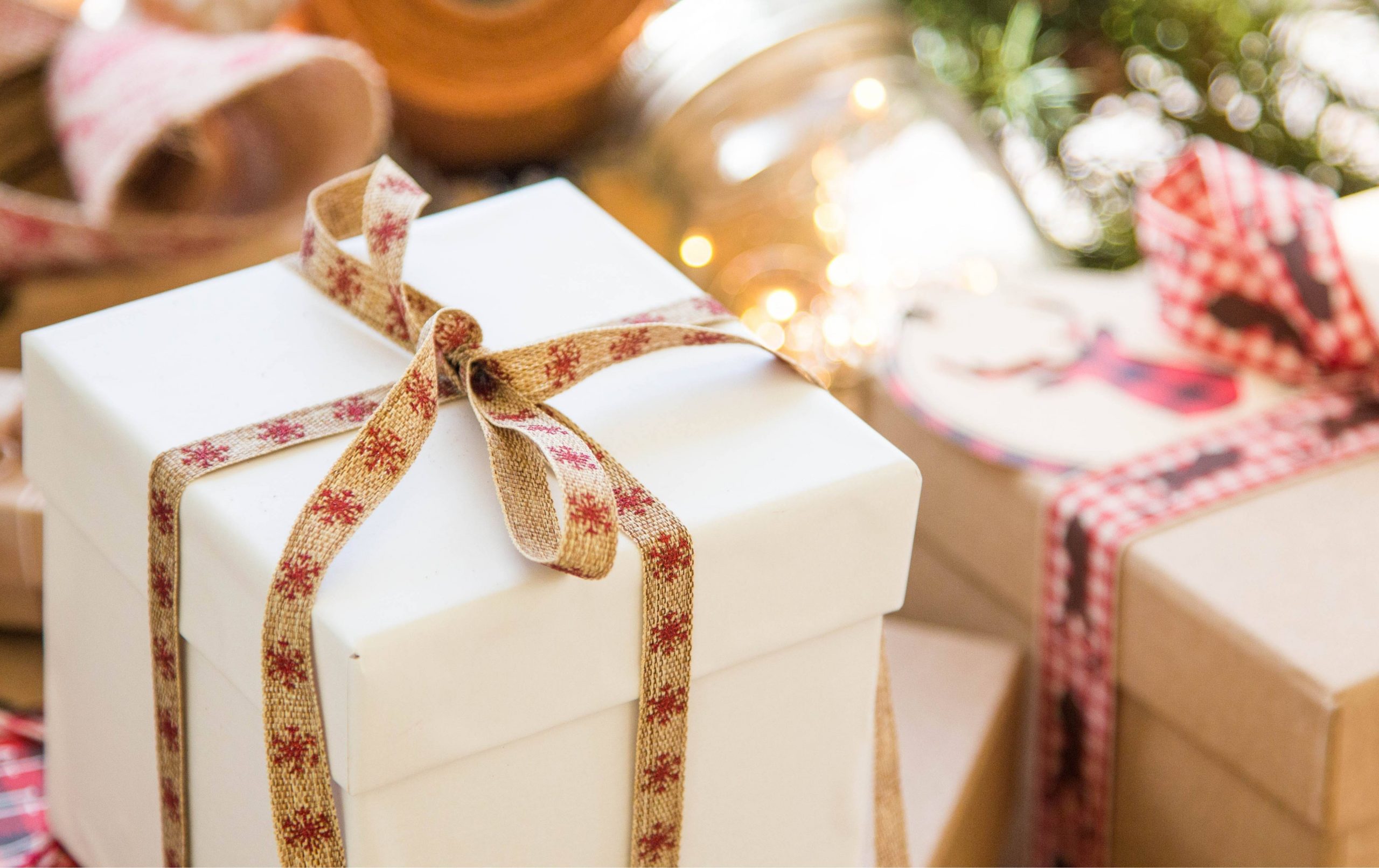 Give Back, Stay Safe
We're sharing how to give back to your community while still staying safe during the era of Coronavirus. 
Prepare Homemade Meals
The holidays are the season for giving, and even with the pandemic there are still ways that we all can safely help prepare and deliver food for those who are in need of a homemade meal. Check in with your local food banks and kitchens to see if there is anything they are looking for, and follow these CDC tips for how to safely prepare food for someone else while following COVID guidelines. 
Make Donations 
A great way to support your favorite organizations this holiday season is to donate! This doesn't just have to be monetary donations, though those are always welcome. Now is a great time to go through your closet and donate extra clothing or some of those toys that your kids haven't played with in awhile! Just make sure to wash/disinfect all donations before dropping them off. 
Volunteer at Food Banks
Now more than ever it is imperative to make sure our communities are taken care of. Food banks all over the Bay Area are now accepting donations and volunteers to help pack food and to help distribute boxes to families in need. Due to COVID-19, volunteers are asked to sign up before coming down to the Food Banks to help adhere to capacity and social distancing guidelines. 
Homemade Gifts
It's no secret that this Holiday season is going to look very different, and as a result there are a lot of at risk groups in our community who will not be able to see their families this year. One way to help make this new normal a little bit brighter is to make homemade Holiday cards and letters and to send them to local nursing homes and shelters for occupants to enjoy. This is a great opportunity to give back as a family from the comfort of our own homes. 
Participate in the W Holiday Toy Drive!
There's still time to make a difference this holiday season and participate in the W Real Estate Toy Drive, benefitting the Salvation Army and the Marine Toys for Tots! New, unwrapped toys can be dropped off at one of the five office drop off locations. Find your nearest drop off spot here.