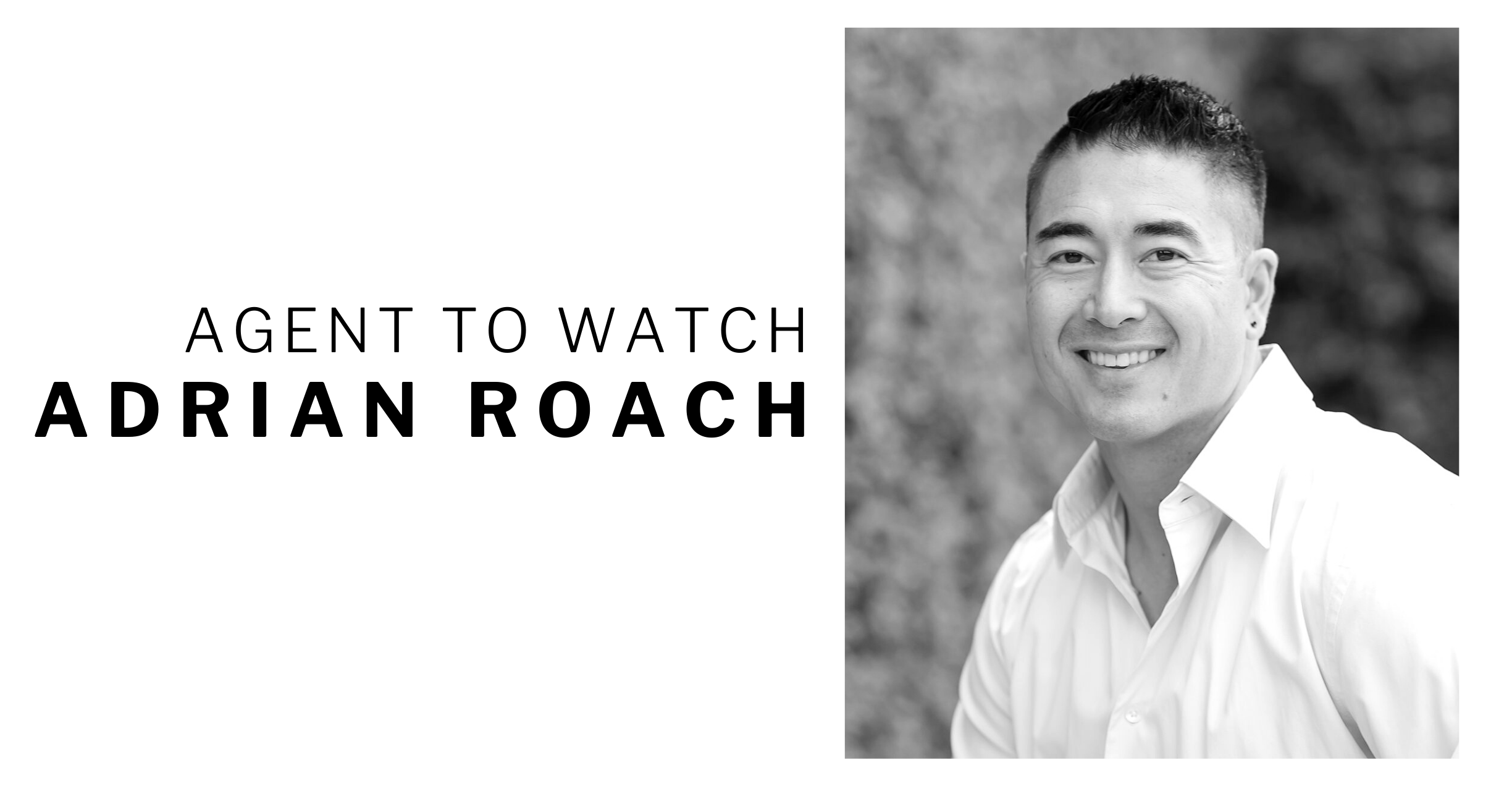 In our new Agent to Watch series, we will be featuring W Real Estate agents who have caught the attention of their colleagues and community.
One of our Agents to Watch is none other than Adrian Roach. It's no wonder our Windsor-based agent Adrian is having his most successful year yet. He is the epitome of calm, cool, and collected. Simply put, he makes people feel comfortable – an important thing to do in the sometimes stressful world of real estate. 
We were recently able to track down the busy agent and ask him a few questions. Continue on to learn what Adrian's perfect day in Sonoma County looks like and why he chose to pursue a career in real estate. 
Why did you choose to pursue a career in real estate?
To be able to help people achieve their dreams of homeownership along with increasing their wealth.

How do you think your clients would describe you?
That I am easy to work with and even-tempered.

What is your motto?
Work hard, enjoy life, and stay humble.

What is something most people would never guess about you?
I like to make crazy music videos with my wife.

What is one thing people must do when they visit Sonoma County?
Wine tasting, of course, but don't forget the Charles Schulz museum!

What does a perfect day in Sonoma County look like for you?
Being outside and watching my son's band from School of Rock perform.

What's your favorite way to relax?
Spending time with my family.

What's your favorite local happy hour?
Kin on the Windsor Town Green