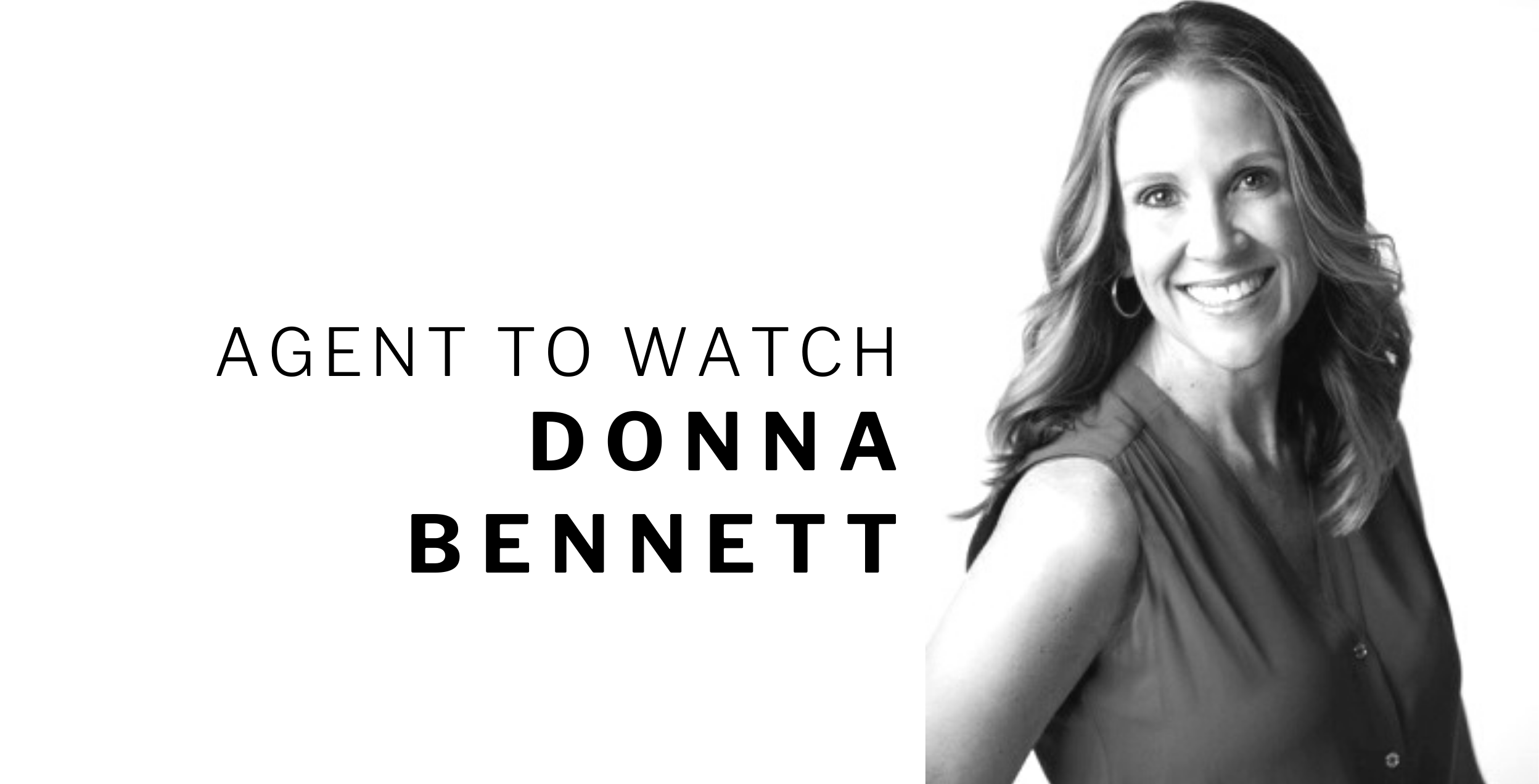 Click the image above to go back to The W Disclosure Newsletter. 
In this month's Agent to Watch, we are excited to feature Donna Bennett! Donna has been active in the Sonoma County real estate market since she was a teenager, and she is always ready to share her knowledge with her clients to elevate their experience. Donna is extremely proud of her three children, and she attributes raising them in Sonoma County to helping her deepen her ties with her community. When she isn't working or volunteering, Donna enjoys spending time with her family and friends, traveling, hiking, and being out on her boat on Lake Sonoma. Continue reading to learn more about Donna.
Why did you choose to pursue a career in real estate?
I had excellent mentors early in life. Their advice and guidance greatly contributed to my current real estate successes and endeavors. I chose this path to help others to build their real estate portfolio, just as I have.
How do you think your clients would describe you?
I strive to be as accessible and thorough as possible with my clients. I feel they would agree in describing me as such. In addition, I have been complimented on my honesty, integrity, reliability, and quick response time.
What is your motto?
I know how stressful the real estate game can be. Whether you are a buyer or seller, my motto has always been to strive for an enjoyable process. This should be an exciting transition in your life, not a stressful one!
What is something most people would never guess about you?
The age at which I purchased my first piece of real estate always seems to shock clients. I was only 19 years old!
What is one thing people must do when they visit Sonoma County?
Sonoma County is known for its beautiful wineries and landscape. There are excellent tours and tastings available to our wine lovers. I highly recommend driving the coastal highway, with its gorgeous views. For more sightseeing from a different perspective, the wine country hot air balloon ride is a must-see! My recommendations for families include the Charles Schultz Museum, Safari West, and summer nights on the Windsor Town Green.
What does a perfect day in Sonoma County look like for you?
My perfect Sonoma County day would definitely start at the local farmer's market on the Windsor Town Green. Coffee as I browse, then head to the Foothill Regional Park for an afternoon hike. I love shopping in the Healdsburg town square. The local boutique shops have something for everyone. To finish, dinner at Campo Fina. They have an outdoor bocce court that makes for a perfect end to the day!
What's your favorite way to relax?
It isn't easy choosing just one, but my favorite place to relax is Lake Sonoma. My family spent time on the lake when I was growing up. It has now become a fun and relaxing place to spend time with friends!
What's your favorite local happy hour?
For happy hour, my first choice is usually John Ash in Santa Rosa.
What's your favorite local restaurant?
My favorite restaurant is Campo Fina, located in Healdsburg. As I mentioned before, they have a beautiful outdoor patio and bocce court.
Posted on August 27, 2020 at 11:38 pm
W Real Estate
Posted in
Agent to Watch