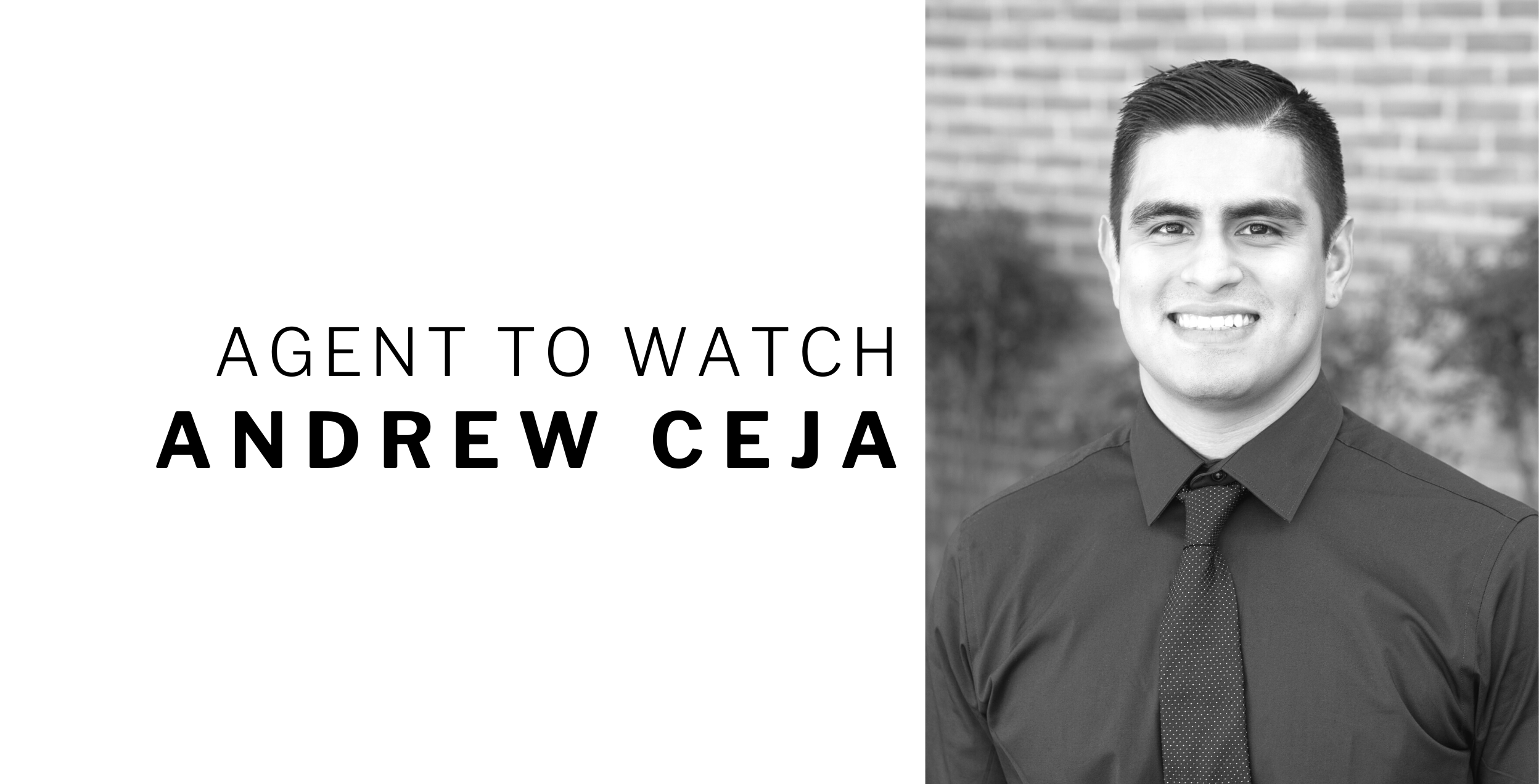 Click the image above to go back to The W Disclosure Newsletter. 
We'd like to introduce you to one of our 2021 Agents to Watch, Andrew Ceja! Read on to learn more about Andrew and how he's worked to adapt during these times to further serve his clients across Mendocino and Sonoma County. 
Why did you choose to pursue a career in real estate?

My mother was an agent. After high school I wasn't quite sure what I wanted to do so I shadowed her a few times at work and the rest is history.
How have you adapted your marketing/business during the era of Coronavirus (COVID-19)?:
I've had to be more creative and patient! There's a lot of uncertainty right now, being available to listen to your clients wants and needs right now is crucial. Facetime showings have also become more popular!
What's the best thing that happened to you this month?:
Can't think of anything specific but I do love the holidays, very much looking forward to spending Christmas and New Years with the family.
Are you a morning or a night person?:
Morning
What is one of the things you would put on your "bucket" list?:
Sit cage-side at a really big UFC event
What is something you wish you could be good at?:
Honestly I've always wanted to be good at singing haha
What is something most people would never guess about you?:
I play guitar and drums.
Must have purse/car item?:
Need gum in my truck at all times
What does a perfect day in Sonoma/Mendocino/SF County look like for you?:
Hike to the "U" with my fiance, followed by a trip to the farmers market, then brunch at Mama's cafe, and spend the rest of the day completing some DIY home improvement task at home!
What's your favorite local restaurant?:
Cultivo
What are you most looking forward to in the New Year?:
Growing my business and getting married of course!
Posted on January 4, 2021 at 10:25 pm
W Real Estate
Posted in
Agent to Watch