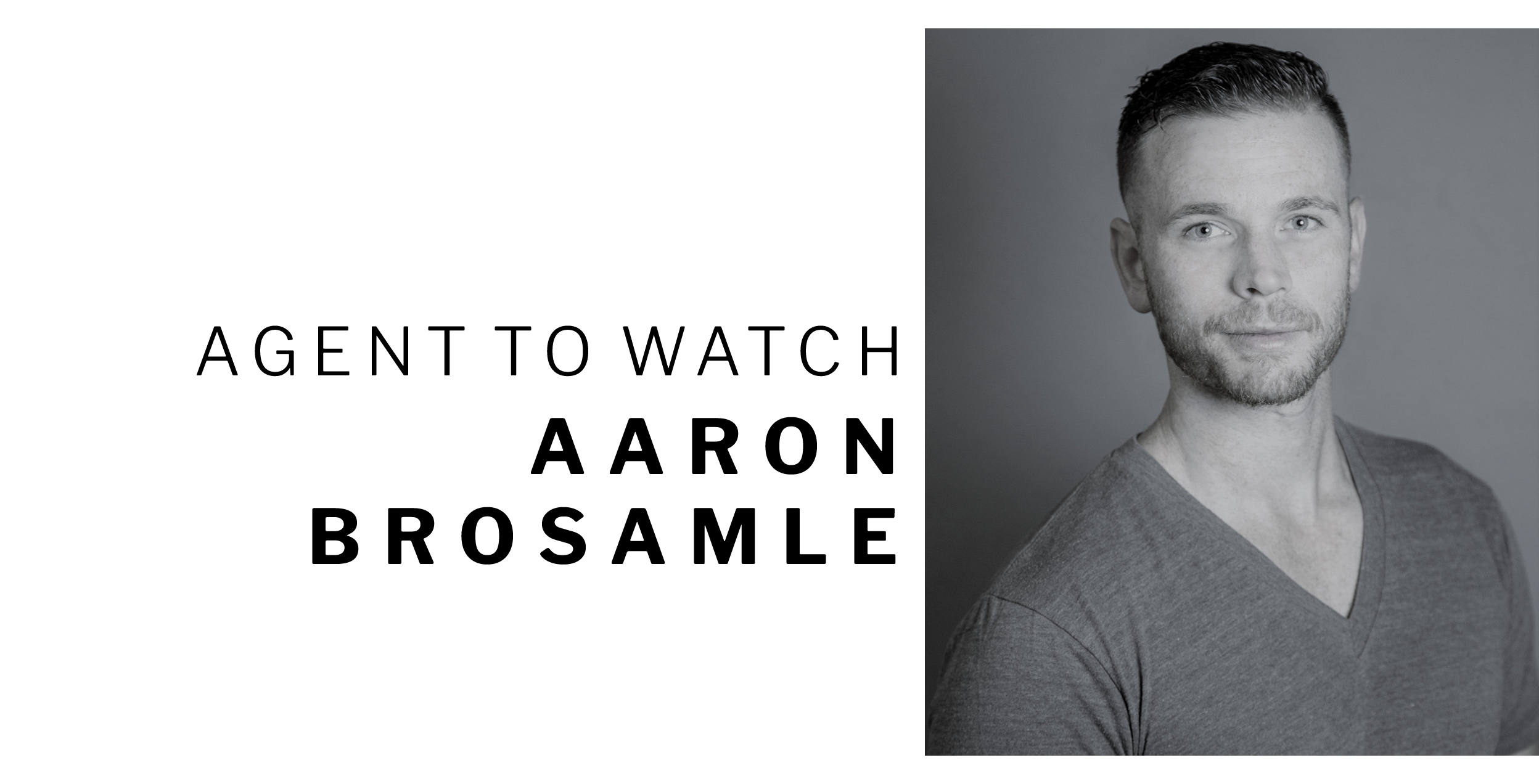 Click the image above to go back to The W Disclosure Newsletter. 
In our latest edition of W Agents to Watch we are excited to feature Aaron Brosamle!
Aaron Brosamle was born and raised in Sonoma County and has lived here all his life. From a young age, he worked in a family-owned jewelry business helping people find that special piece that was going to make them or someone else very happy. He carries that feeling into his Real Estate career by using a fun and straight forward approach.
Aaron's passion for all things Sonoma County is evident in his answers below. Continue reading to learn more about the Agent to Watch. 
Why did you choose to pursue a career in real estate?
I love working with and helping others. Real Estate allows me to help people with one of the most important and oftentimes intense parts of life and being able to navigate through the items that can come along the way in a fashion that eases the air and can save my buyers time and money or help my sellers to get the most for their homes and futures in the shortest amount of time possible really makes me happy. Bringing the right people together at the right time is my specialty.
How do you think your clients would describe you?
I believe that my clients would describe me as really easy to work with, fun, and honest. I have had a variety of other jobs/careers that allow me to be a bit more versatile and provide really good helpful information while giving good solid advice and bringing people and deals together in a very organic way.
What is your motto?
Would have to be "be good to everyone and everything around you, and know that the world gives us what we need and things happen exactly as they should". Having confidence in this and believing this helps me every day to make each moment the best it can possibly be.
What is something most people would never guess about you?
Most people may not guess that I used to own a natural food restaurant, or that I used to compete in Brazilian Jiu-Jitsu competitions.
What is one thing people must do when they visit Sonoma County?
One thing people must do when they visit our amazing area is to check out all of the amazing outdoor places we have to offer. Bodega Bay and its amazing coastline and food; Hood Mountain and the hiking; Annadel or Spring Lake for all sorts of paddleboarding, kayaking, walking/hiking and so much more; also the great urban outdoor spaces we have like Downtown Petaluma and it's a killer walkable community or Healdsburg and the Town Square, with some of the best restaurants and shops Northern California can offer; not to leave out the great Wineries and town of Sonoma and everything it has to offer, or everything San Francisco has going on OR the wonderful outdoor spaces and activities and beauty Mendocino County has to offer…there is SOOOOOOO much to love about our special area, and I firmly believe that there is something for anyone to love here.
What does a perfect day in Sonoma County look like for you?
A perfect day for me would be waking up slowly, with my wife and two amazing daughters, having a cup of coffee and then heading to a morning yoga class to stretch and wake up. After that, head to one of the many super tasty breakfast places in town, then a drive out to the coast to walk on the beach and have some lunch and play. After that, maybe head to Spring Lake and let the kids play and go on a run, then maybe have grandma watch the kids for a bit and go out to dinner at one of the local farm-to-table restaurants that we love and have some local wine or gin and call it a night!
What's your favorite way to relax?
My favorite way to relax would have to either be going to the gym or playing some poker…although I have to say that I do love a good massage.
What's your favorite local happy hour?
This would have to be Trail House. Great rotating tap availability, good quick easy and healthy food options, pretty tasty wine and a really mellow, neat environment. Family-friendly, good place for a work meeting or afternoon beer, fun trivia nights and other gatherings and nice friendly staff. A great addition to our community!
What's your favorite local dinner spot?
My favorite local restaurant…that is an extremely difficult question. My family and I eat out probably a bit too often so we have a lot of favorites. I'll break it down into a few places- Thai food, either Sea Thai Bistro or Tomi Thai; Japanese, either Blue Fish or Osake; Italian, either Riveria or Ca Bianca; and for good measure, Spinster Sister's and Dry Creek Kitchen are probably very high on the list.