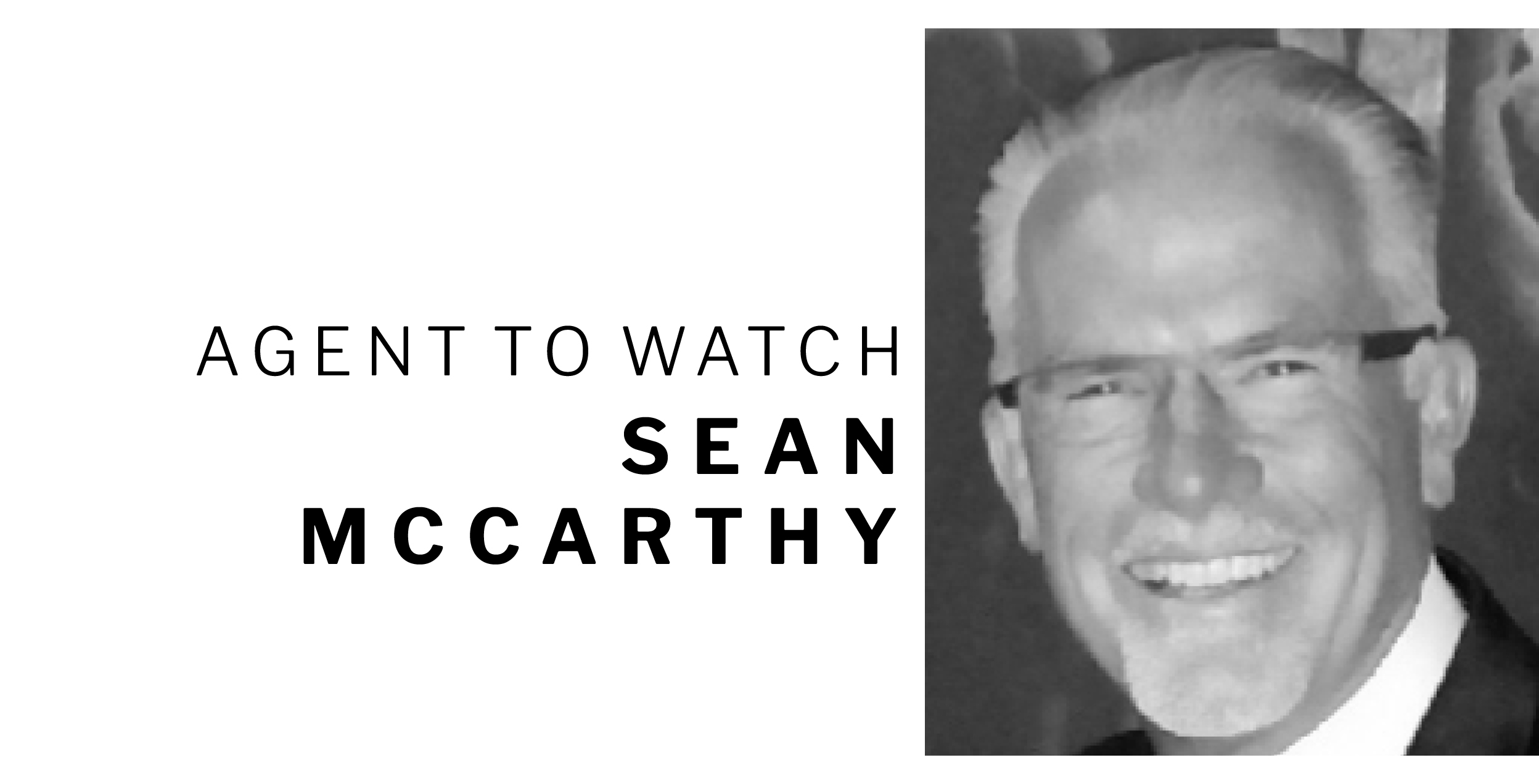 Click the image above to go back to The W Disclosure Newsletter. 
In our latest edition of W Agents to Watch we are excited to feature Sean McCarthy!
Sean McCarthy is a new addition to the W Real Estate family but in the short amount of time he has been with us, he has closed over $2M in sales volume! He has hit the ground running and that's not easy to do in the Golden Gate City. The San Francisco agent uses his twenty-five years of experience in web and financial services to help his clients navigate the Bay Area's unique and competitive real estate market.

We couldn't be happier to have Sean on our team.  Continue reading to learn more about the Agent to Watch. 
Why did you choose to pursue a career in real estate?
I love the home purchasing experience.
How do you think your clients would describe you?
Knowledgeable and straightforward.

What is your motto?
Money does not lead, it follows.

What is something most people would never guess about you?
I enjoy the opera.


What is one thing people must do when they visit Sonoma/Mendocino/SF County?
Have dinner in North Beach (San Francisco).


What does a perfect day in Sonoma/Mendocino/SF County look like for you?
Clear and 75 degrees.
What's your favorite way to relax?
Glass of wine in pleasant surroundings.
What's your favorite local happy hour?
Cafe Meuse.
What's your favorite local dinner spot?
Seven Hills.