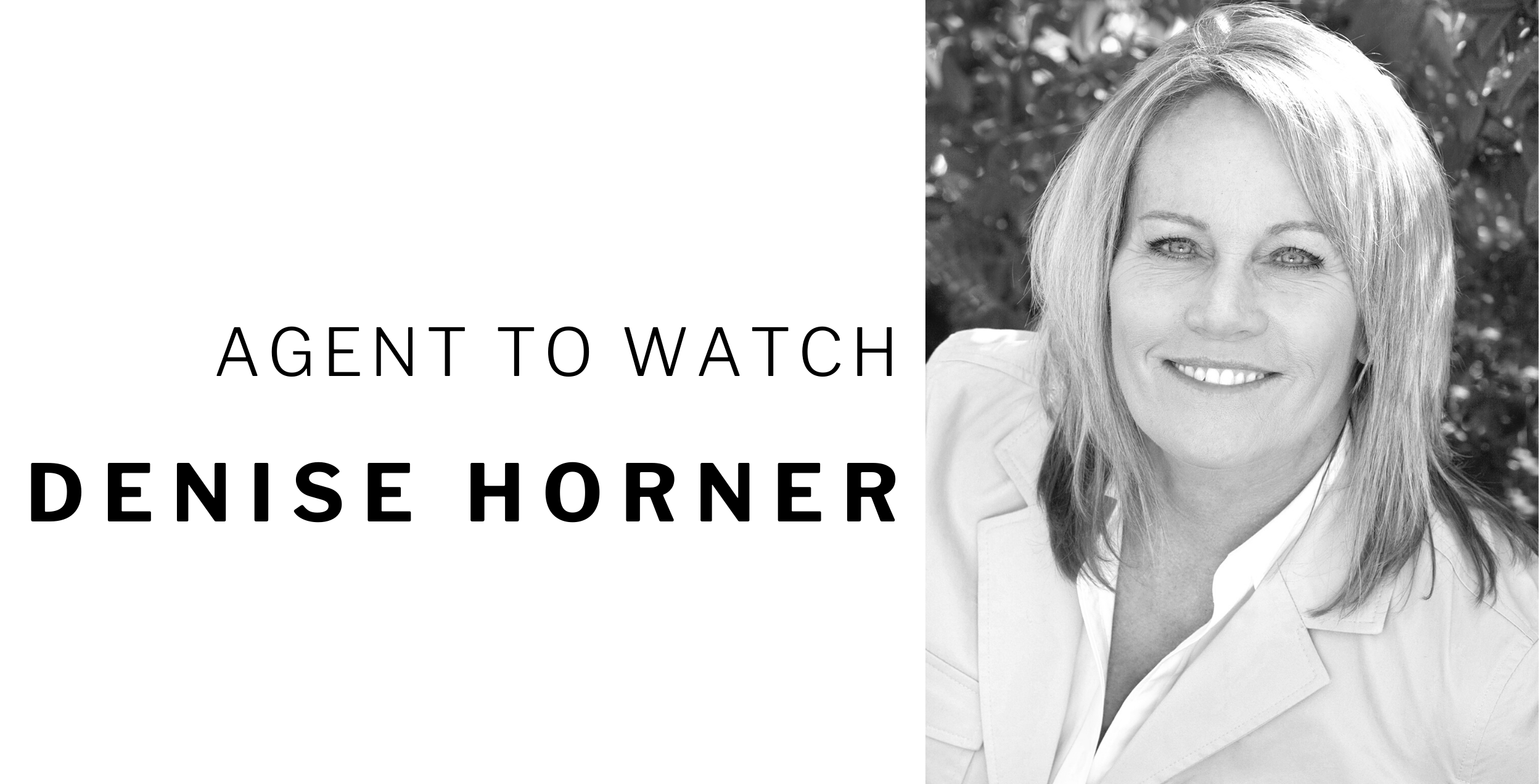 Click the image above to go back to The W Disclosure Newsletter. 
We'd like to introduce you to one of October's Agents to Watch, Denise Horner! She is passionate about making her clients dreams of owning their own home come true, while always making sure to take time to enjoy all of what Sonoma County has to offer. Read on to learn more about Denise!
Why did you choose to pursue a career in real estate?

Real Estate fulfills my desire to help others pursue their dreams of homeownership. I enjoy the ability to help with the knowledge needed to make the right decision in the buying and selling process.
How do you think your clients would describe you?

Professional, Honest, Experienced and Quick Responding.
What is your motto?

What is one thing people must do when they visit Sonoma County?

Drink good wine, eat good food and visit the ocean! Sonoma County is an awesome place to visit and live.
What does a perfect day in Sonoma County look like for you?

Spending the day with family and friends outdoors in the sunshine by the pool.
What's your favorite way to relax?

Enjoying the sunshine by the pool or sipping wine with a vineyard view.
What's your favorite local happy hour?

John Ashe has an amazing Happy Hour.
What's your favorite local restaurant?

My favorite this time of year is Willi's Wine Bar. Sitting outside dining and sipping wine.