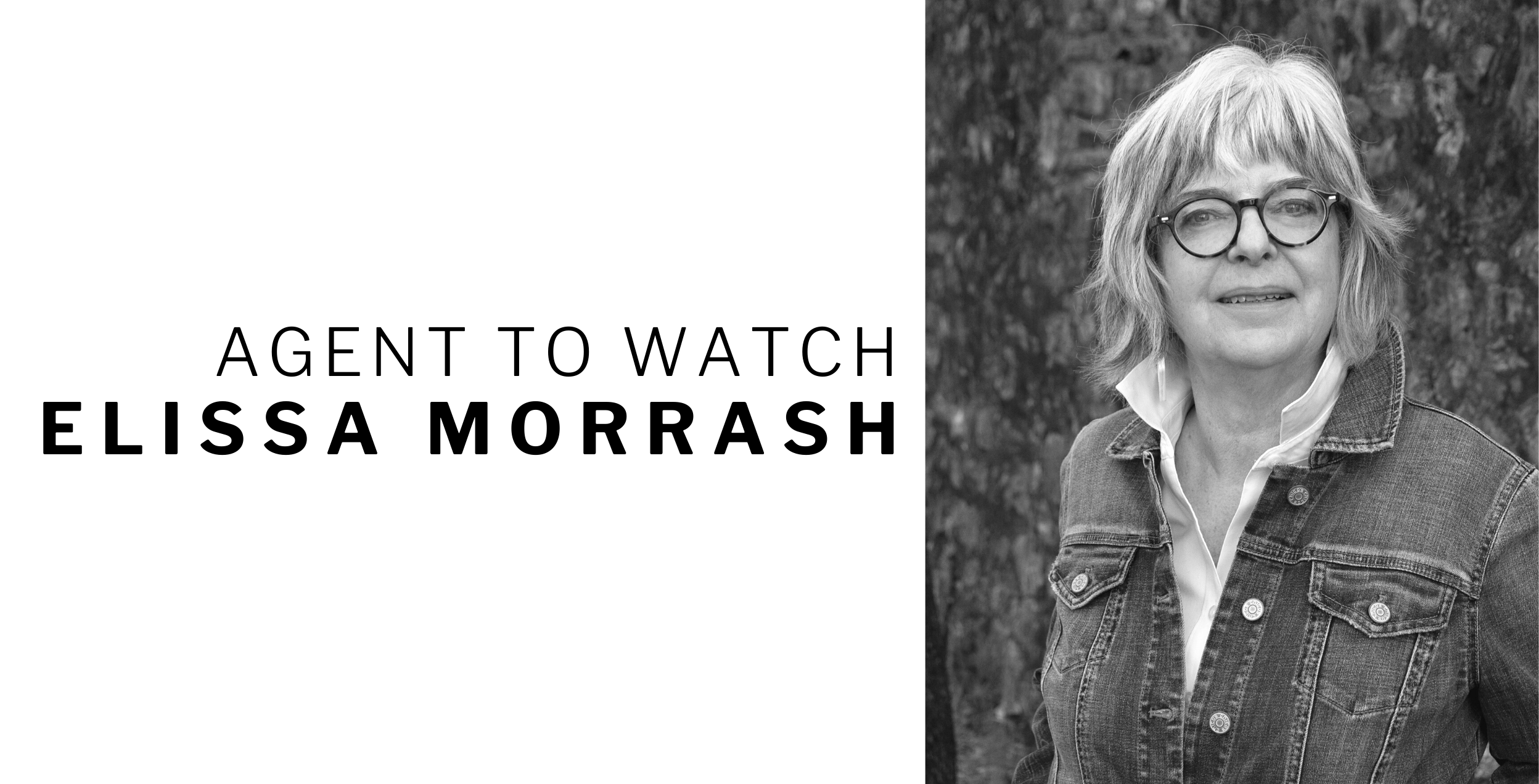 Click the image above to go back to The W Disclosure Newsletter. 
We'd like to introduce you to one of November's Agents to Watch, Elissa Morrash! She is passionate about guiding her clients through their real estate journey and understands the importance of having a house to call your own.  Read on to learn more about Elissa!
Why did you choose to pursue a career in real estate?
A house is not just a house, it's a home. This has never been truer! As a real estate agent, i get to play a role in some of the most important moments in life. It is beyond gratifying for me to help someone buy a house, or sell their family home. Often, there's been a significant event – a wedding, birth of a child, or something sad like divorce or death. I love being a part of that and knowing that I helped out at an important time. Real estate is about life – and I like that!
How do you think your clients would describe you?
Wow, well, let's see. Probably as professional and smart. .Compassionate and understanding and is a good listener.. As a person who pushes to get results. I've been told I am a 'no drama' agent – which I think is great because there can be a lot of stress in real estate! Oh, and I've also been told and that I am fun to work with.
What is your motto?
I am an advocate for you. I am here to get you what you want.
What is something people might not guess about you?
I wrote and illustrated a book when I was 11. Of course, it never got published lol.
What is one thing people must do when they visit Sonoma County?
They should come in the off-season. It is beautiful here in the winter rain when the mist is over the vineyards and the wineries are warm and inviting.
What does a perfect day in Sonoma County look like for you?
A long luxurious picnic lunch at a winery, maybe doing a vertical or special tasting, with good friends and a knowledgeable vintner to tell us about the wines we are tasting.
What's your favorite way to relax?
I love facials and massages. There are several great places in Sonoma County to book these services. And a glass of sparkling wine helps too!
What's your favorite local happy hour?
Willli's Seafood Bar in Healdsburg.
What's your favorite local restaurant?
I live in Cloverdale and we have long balmy evenings. Many friends are foodies who shop locally and are great cooks. There are so many good restaurants here, but there's nothing like a dinner on a deck at someone's beautiful Sonoma County home!