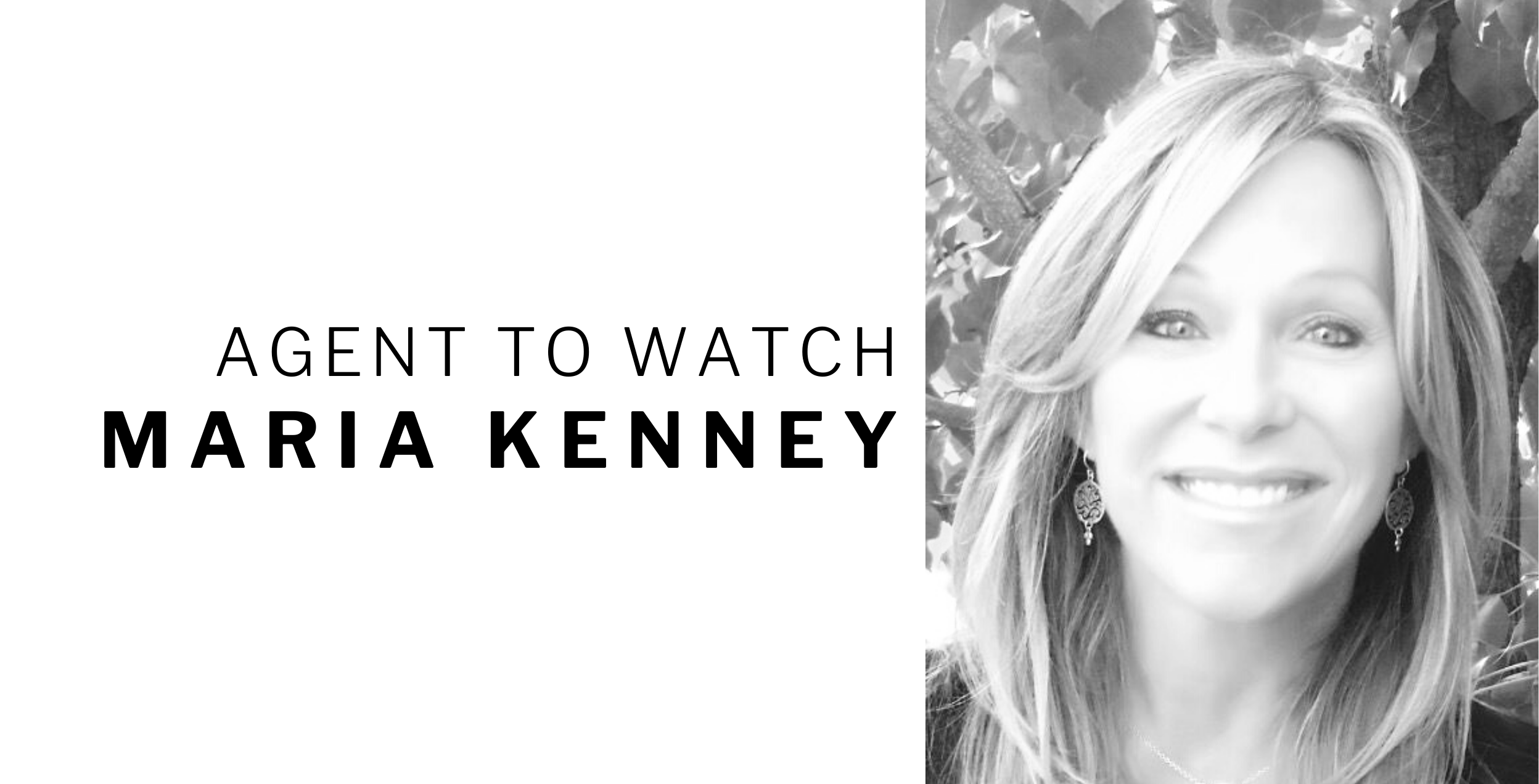 Click the image above to go back to The W Disclosure Newsletter. 
Congratulations to Maria Kenney, an April Agent to Watch here at W! Keep reading the blog below to hear more from Maria herself, and how when she's not out finding deals for her clients, you just might catch her playing a round of 18!
Why did you choose to pursue a career in real estate?

I've always had a passion for Real Estate. Helping people with probably their largest investment is a big responsibility. My passion is to earn my clients trust, and to make the process easier to understand while relieving the stress for them. I worked in Home Lending for 25 years. The changes in mortgage lending left me with my hands tied in so many situations. I made the change to Real Estate Sales, and teaming up with Tedi made that transition so easy!
How have you adapted your marketing/business during the era of Coronavirus (COVID-19)?:
Educating the public on COVID safety in Real Estate was our top priority.
What's the best thing that happened to you this month?:
My parents are 92 and 83 years young. I haven't been able to spend time with them for a long time. They received their 2nd round of vaccines and I am looking forward to a hug from each of them!!
Are you a morning or a night person?:
Night person for sure. I really want to be a morning person but this daylight savings change is not helping matters!
What is one of the things you would put on your "bucket" list?:
Live in a warm and tropical place for at least 6 months.
What is something you wish you could be good at?:
Golf!!! I wish I started when I was 10 when my dad had the putting green and driving net in our backyard. But nooooo, I had to wait until I was 50 years old to start. I'm hooked.
What is something most people would never guess about you?:
I used to deer hunt and I shot a buck, gutted and skinned it. You probably don't want to write that, lol. Ummm, I can back up a boat in a tight garage like a pro. Dad had all daughters, what can I say.
Must have purse/car item?:
Louis Vuitton cream colored purse!
What does a perfect day in Sonoma/Mendocino/SF County look like for you?:
Driving to Stinson Beach in my fiance's 68 Camaro, hiking up the Dipsea trailhead, and finishing the afternoon basking in the sun on the beach.
What's your favorite local restaurant?:
Starks or il Davide's in San Rafael.
What are you most looking forward to in the New Year?:
Getting back to normal. Live concerts, going to Giants baseball games.