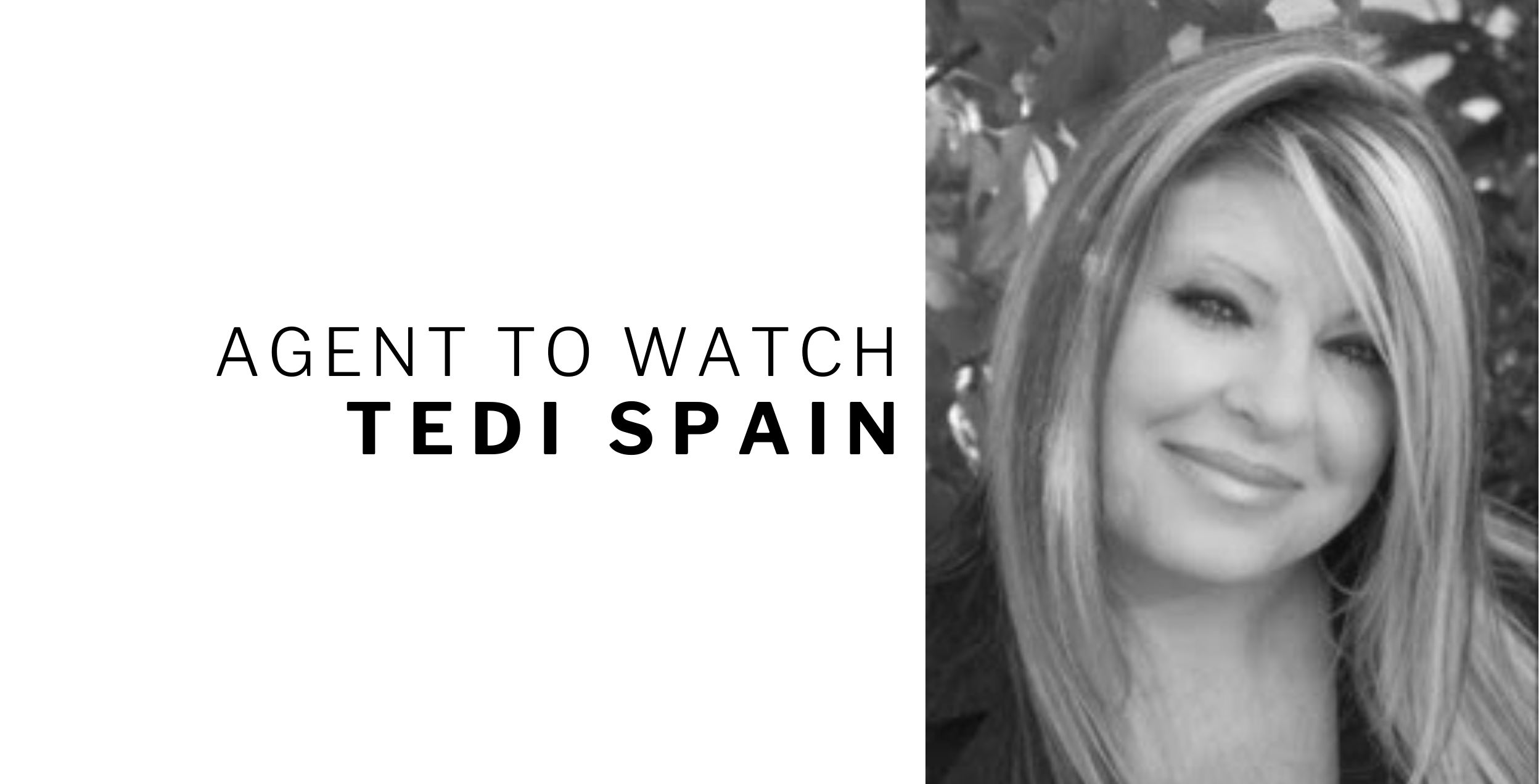 Click the image above to go back to The W Disclosure Newsletter. 
Congratulations to Tedi Spain, one of April's Agents to Watch! As one half of the Cloverdale team of Kenney/Spain, Tedi uses her passion for what she does and her constant drive to better herself professionally to make dreams of homeownership a reality. Read on to learn more about Tedi!
Why did you choose to pursue a career in real estate?

I chose a career in real estate because I love all it has to offer. When I first became a Realtor I had the flexibility to do activities/sports with my kids. I also love being able to help friends and family not only make their dreams of home ownership and moves a reality but I have made many more friends in the process.
I Do What I Love and I Love What I Do!!!
How have you adapted your marketing/business during the era of Coronavirus (COVID-19)?:
I keep up to date on requirements and have been able to attend more courses/trainings. I am always interested in broadening my knowledge. I also sit on the board of the Cloverdale Chamber of Commerce and work a few hours a week at the Cloverdale Citrus Fair so I get more insight on what is happening from different perspectives. I love to be involved in community events as well. This all increases my sphere.
What's the best thing that happened to you this month?:
This month I was able to visit my brother and sister in Texas. We had such a good time! I can't wait to see them again soon!
Are you a morning or a night person?:
I'm more of a not to early and not to late kind of person 🙂
What is one of the things you would put on your "bucket" list?:
I would love to travel more
What is something most people would never guess about you?:
That I am shy
What does a perfect day in Sonoma/Mendocino/SF County look like for you?:
A perfect day is spent with my beautiful Grandkids ("Oh" and my kids haha)! They are my pride and joy!
What's your favorite local restaurant?:
I love Outback Steakhouse and The Broiler Steakhouse
What are you most looking forward to in the New Year?:
I am looking forward to much more health, wealth, family and friends!