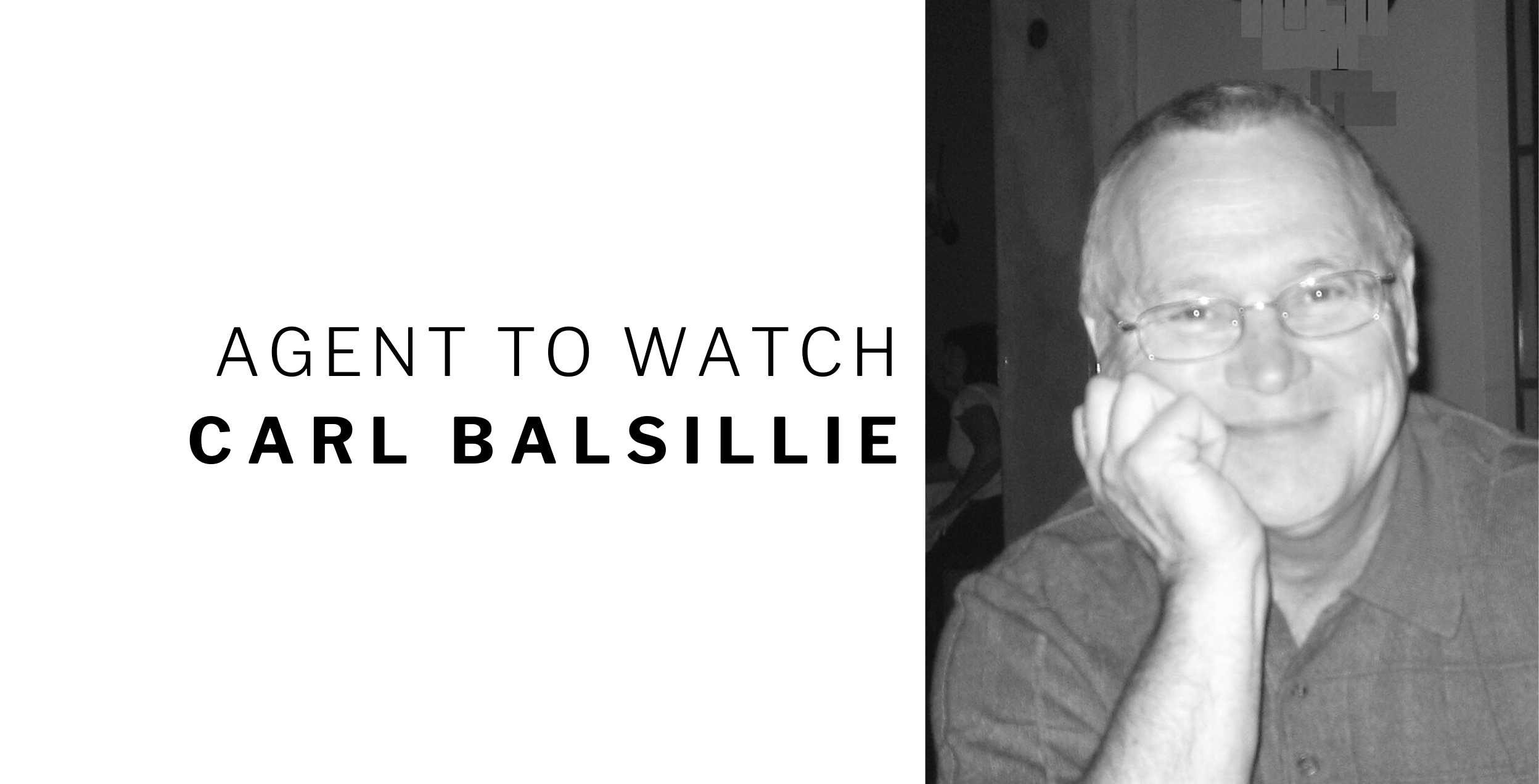 Click this link to go back to The W Disclosure Newsletter. 
Congratulations to Carl Balsillie, a November Agent to Watch! Since taking the leap and entering the real estate business, he has continued to innovate and evolve so that he can successfully meet his client's needs and find them their perfect place to call their own. Keep reading to learn more about Carl!
Why did you choose to pursue a career in real estate?

I owned a small computer systems consulting business for about 15 years. I was getting a little bored with it. My wife was a mortgage broker and I thought it looked interesting. So, I sold my business, got my broker's license, and started my real estate career. My only regret is that I didn't change careers earlier.
How have you adapted your marketing/business during the era of Coronavirus (COVID-19)?
I have put a much larger emphasis on digital interface with prospects, clients, and vendors.
What's the best thing that happened to you this month?:
My wife and my birthdays are both this month. So, the best thing we did was get away for a three-day mini vacation.
Are you a morning or a night person?:
Definitely a morning person.
What is one of the things you would put on your "bucket" list?:
Since I have taken one of my daughters and one of my granddaughter's skydiving, I can't wait to take my great-granddaughter. However, I will be in my 80's when that happens.
What is something you wish you could be good at?:
Playing an instrument.
What is something most people would never guess about you?:
That I had 100+ amateur boxing matches in golden gloves and the Air Force.
Must have purse/car item:
Spare lockbox.
What does a perfect day in Sonoma/Mendocino/SF County look like for you?:
Driving Coleman Valley Road to the ocean with my wife.
What's your favorite local restaurant?:
Tie between Tony's Galley and Riviera.