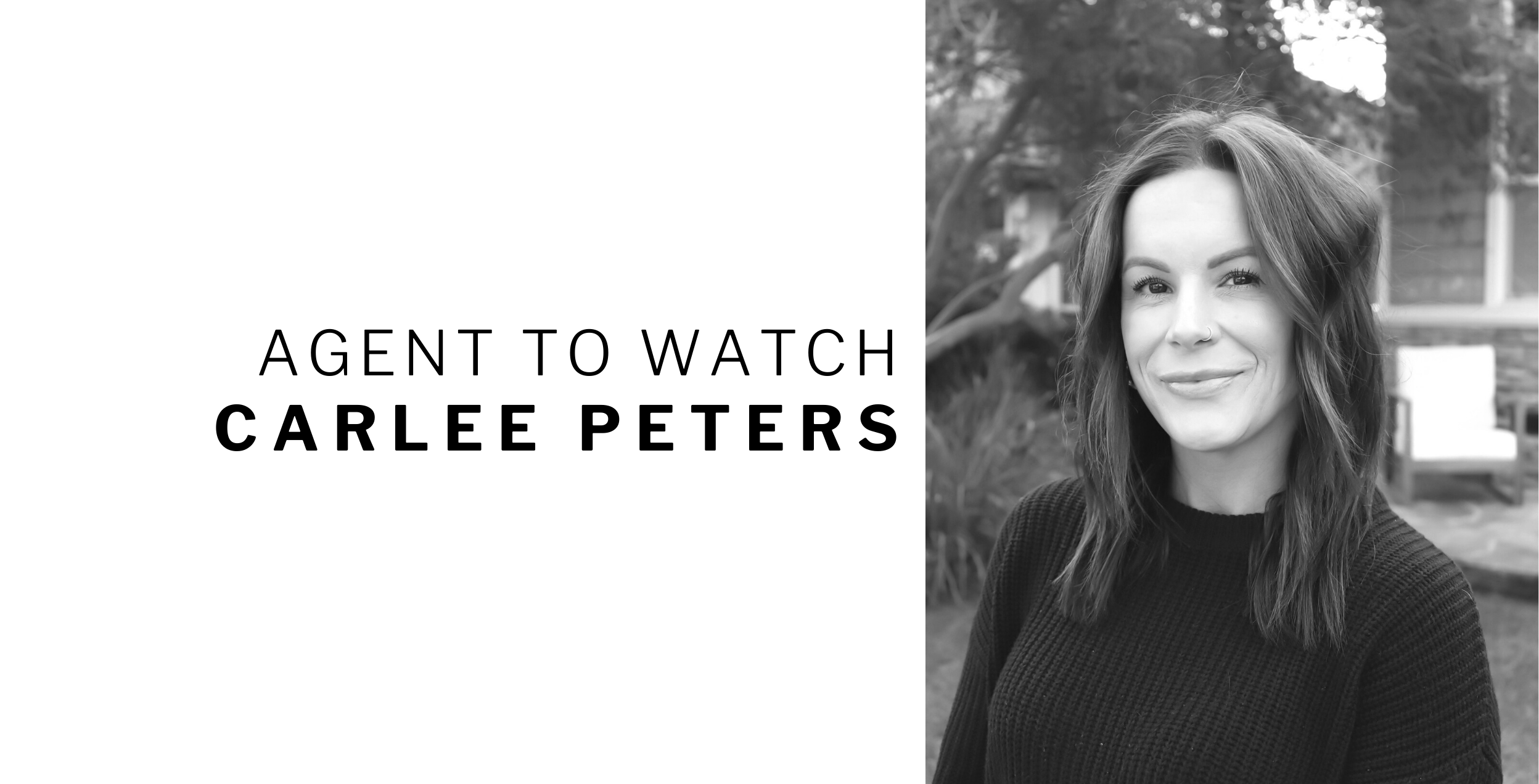 Click this link to go back to The W Disclosure Newsletter. 
Help us send a big congratulations to one of our December Agents to Watch, Carlee Peters! Carlee decided to take the leap into the real estate industry during the COVID-19 pandemic. And despite the changing landscape ahead of her, Carlee has been able to mold and shape her business practices into a driving force of success. Keep reading to learn more about Carlee!
Why did you choose to pursue a career in real estate?

Every day brings a new combination of things, new people, new properties, new obstacles to get past, no two days are ever the same. I never stop learning. I love working with people and everyone has a story, each one fascinates me. It's the people I meet and the life stories they share with me. Just one more reason I love my job.
How have you adapted your marketing/business during the era of Coronavirus (COVID-19)?
You know, I started my career in real estate during covid and that's really all I know. Almost everything I do is virtual and it's made so easy these days. We connect online or through phone or text, and when it's appropriate, meet safely. Most of my business/marketing is through social media. It has been really nice having that as an option to reach so many people.
What's the best thing that happened to you this month?:
Wow! Business related, I have joined Sonoma County Home Group. It has been in the works for a while now, but it's all official and I couldn't be happier. I think we all complement one another pretty well.
Are you a morning or a night person?:
Morning! I am ready to get into bed by 8. I don't go to sleep that early, but I am usually done with my day by then, and I will forget not everyone is a morning person and I find myself responding to messages at 6 am. Whoops!
What is one of the things you would put on your "bucket" list?:
Trip to Italy.
What is something you wish you could be good at?:
Golf
What is something most people would never guess about you?:
I love 90s country music.
Must have purse/car item:
Laneige lip mask, it's a must!
What does a perfect day in Sonoma/Mendocino/SF County look like for you?:
Well since I was born and raised here, most of my days look amazing. I would say coffee with friends, lunch, maybe some wine tasting, and always a little shopping.
What's your favorite local restaurant?:
Willis Wine Bar