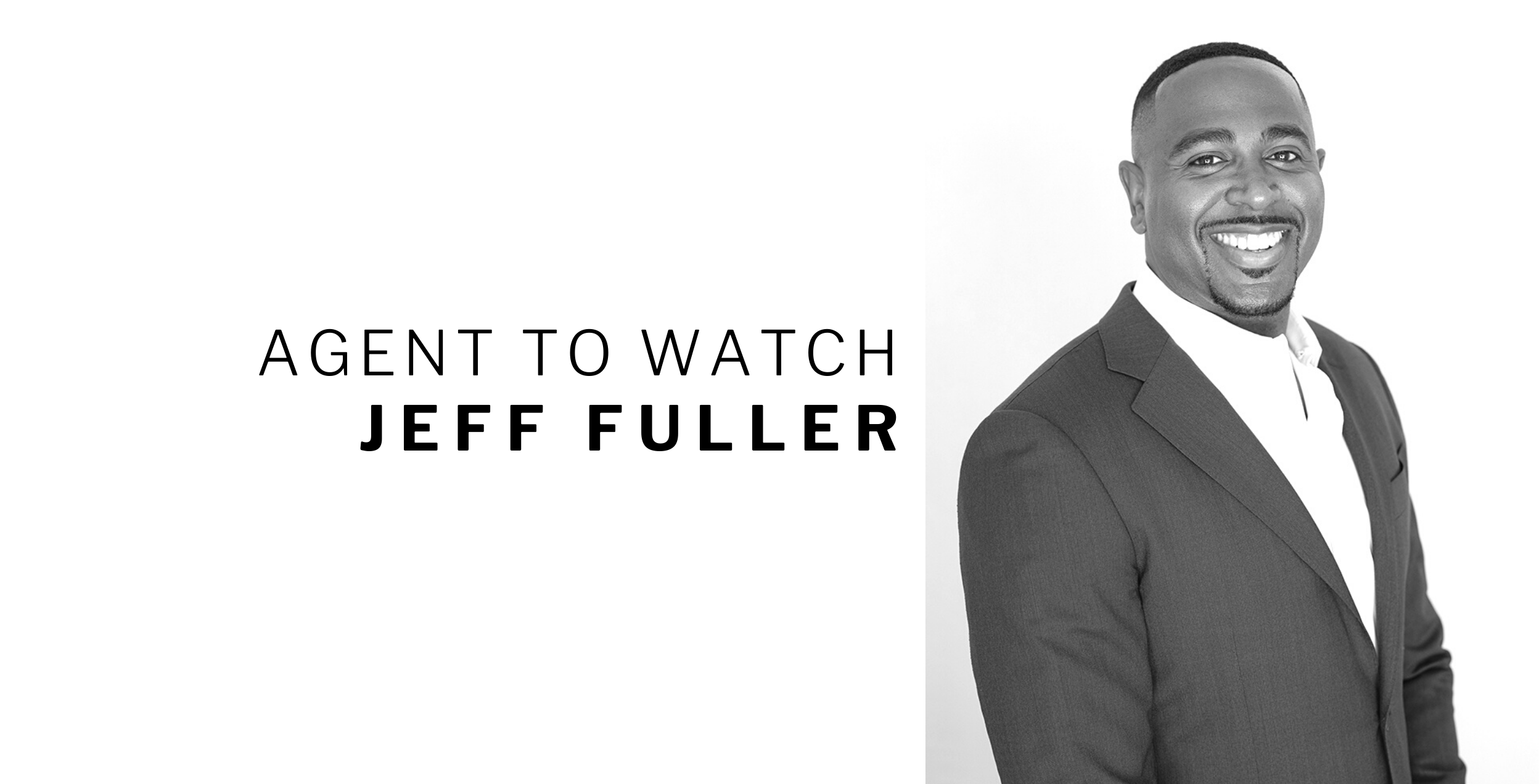 Click this link to go back to The W Disclosure Newsletter. 
Congratulations to Jeff Fuller, one of our newest agents and a March Agent to Watch! Jeff understands from personal experience that homeownership and navigating the market can be an overwhelming process for some. That's why he strives to bring his clients reliable and trustworthy service, from the first meeting to the final handshake. Keep reading below to learn more about Jeff! 
What are you looking forward to most in this new year?:

Celebrating my daughter's 8th birthday and spending as much time with her as I can. The older she gets the more I'm realizing how quickly time flies and how important it is to cherish the moments and memories that we create together.
What was the first thing you wrote on your to-do list for today?:
"CrossFit workout from 615am to 715am" No better way to start the day!
Why did you decide to pursue a career in real estate?:
I've purchased two homes prior to becoming an agent during a tough time in my life and learned how important and vital it was to have someone who I trusted help guide me through the intensive process.
What's the best piece of advice you've ever been given?:
"The caliber of your future will be determined by the decisions you make today" One that I try to remember every day.
If you could go anywhere in the world right now where would you go?:
My first choice would have to be Bora Bora or anywhere near clear calm water.
What is something most people would never guess about you?:
As much as I love working out and competing in races, I actually hate running. Although, I'm trying to learn to love it which hasn't happened quite yet.
You're stranded on a deserted island. What three things do you have with you?:
A picture of my daughter, a Satellite phone, and a water filter.
What does a perfect day in Sonoma/Mendocino/SF County look like for you?:
I like to start my day with an early breakfast at home, followed by a CrossFit Workout before Lunch in Healdsburg. Then I'd head to the beach in Bodega Bay to catch the sunset right before dinner.
What's your favorite local restaurant?:
Guiso Latin Fusion. The Paella and Pupusas are phenomenal!