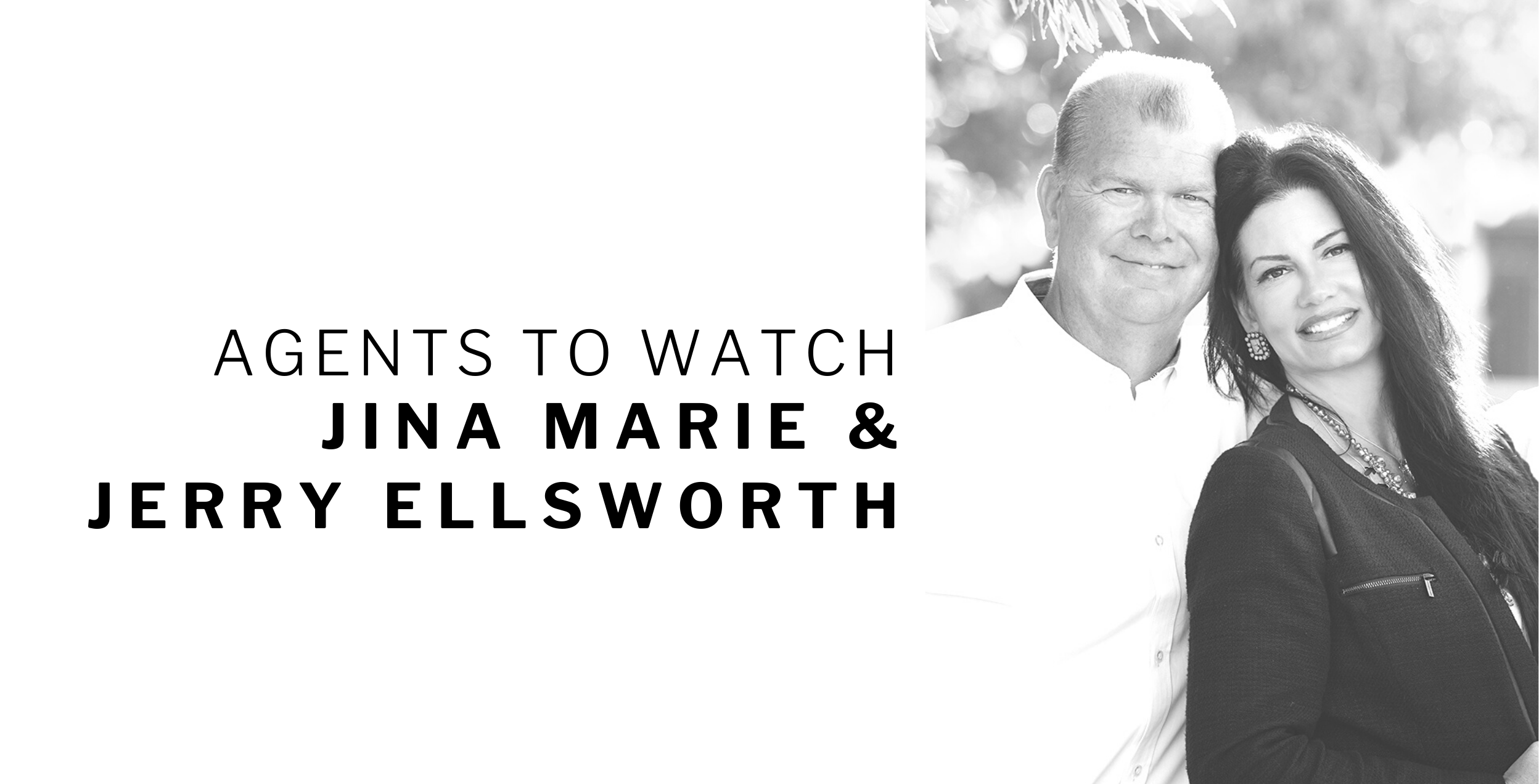 Click this link to go back to The W Disclosure Newsletter. 
Congratulations to Jina Marie and Jerry Ellsworth, some of our newest agents, and April Agents to Watch! The Ellsworth team brings dynamic backgrounds and a passion for a good challenge to their new careers in real estate. With a positive attitude and a deep passion for their home of Sonoma County, Jina Marie and Jerry have hit the ground running with W. Keep reading to learn more about this husband and wife duo!
What was the first thing you wrote on your to-do list for today?:
Check the MLS.
Why did you decide to pursue a career in real estate?:
Real Estate is a fun, challenging, and a continually changing career path. Coming from a career where people aren't generally happy to see you, it is quite the breath of fresh air working with people to make their dreams come true.
What's the best piece of advice you've ever been given?:
Always keep a positive attitude and good things will come your way.
If you could go anywhere in the world right now where would you go?:
We absolutely love Sonoma County and really enjoy everything it has to offer, although Jina may say she would go to Italy.
What is something most people would never guess about you?:
Jerry – I have 24 years of Law Enforcement experience.
Jina – Avid equestrian and can't help but rescue an animal every chance she gets.
You're stranded on a deserted island. What three things do you have with you?:
Each other, our "bug out" bag, and laptop to keep our deals going.
What does a perfect day in Sonoma/Mendocino/SF County look like for you?:
A day of outdoor activity, like horseback riding at one of our local parks, followed by a nice dinner at one of the great local restaurants.
What's your favorite local restaurant?:
Hazel Hill at Montage.