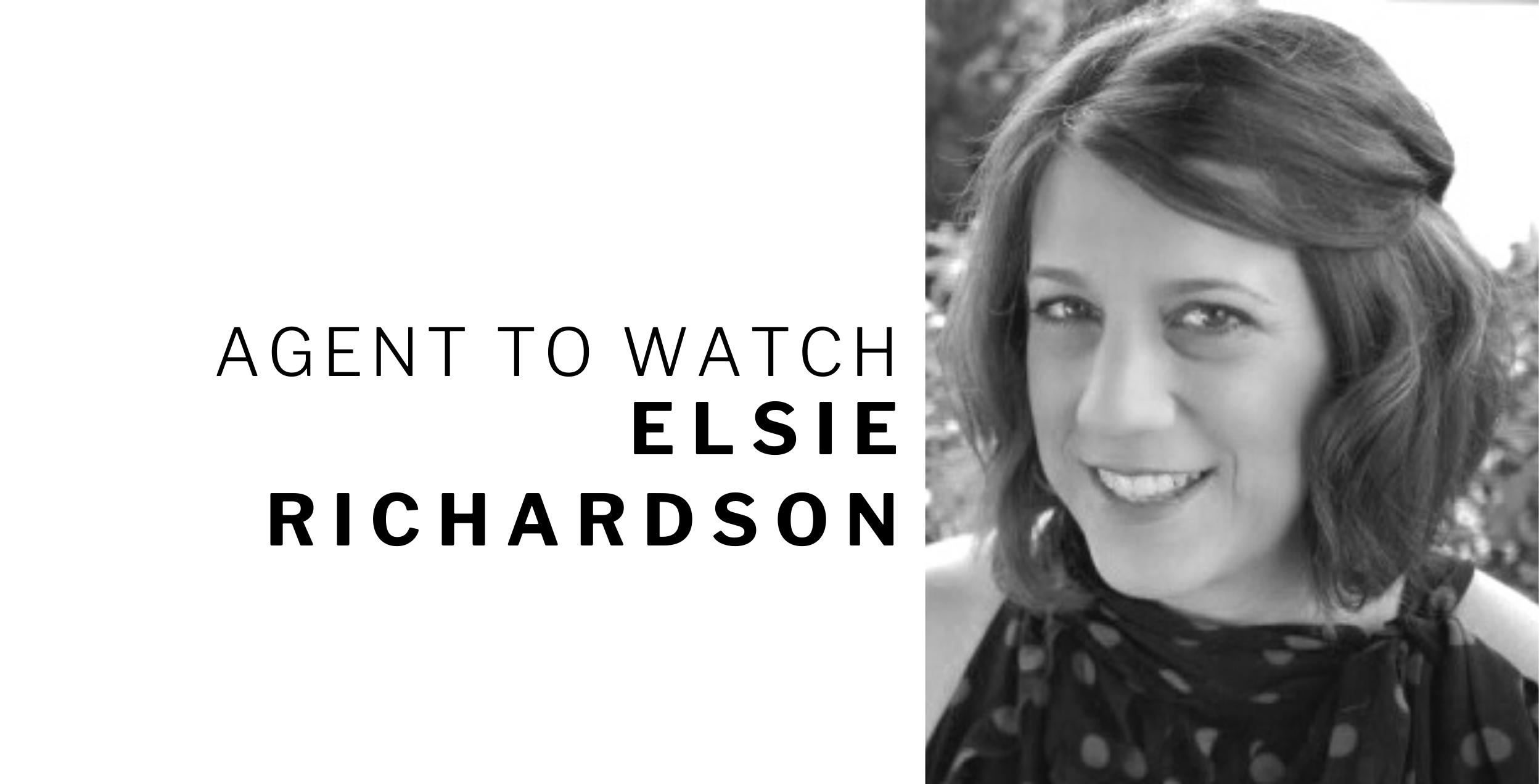 Click this link to go back to The W Disclosure Newsletter. 
Congratulations to Elsie Richardson, an April Agent to Watch! A third-generation real estate agent, Elsie feels a deep dedication to her craft. She knows that for each of her clients buying a home is a huge step in their lives, and she takes it upon herself that they have the most seamless transaction, from first introductions to the moment she hands over their keys. Keep reading to learn more about Elsie!
What was the first thing you wrote on your to-do list for today?:
I take time for myself and exercise every morning. This helps to clear my mind and relieve stress, so I can be a better agent for my clients.
Why did you decide to pursue a career in real estate?:
I am a third-generation real estate agent. My dad and grandfather were both Cloverdale Real Estate Brokers. I love working with first time home buyers and seeing the excitement on their faces as I hand them their keys gives me great satisfaction. I enjoy people, not knowing what challenges the day might bring and competitive aspect the real estate world presents. I do like to win!
What's the best piece of advice you've ever been given?:
Never a failure, always a lesson!
If you could go anywhere in the world right now where would you go?:
Hawaii for sure!
What is something most people would never guess about you?:
I love mayonnaise on French Bread! I own 150 pairs of shoes. I also have three goats; Ginger, Pepper, and Olivia.
You're stranded on a deserted island. What three things do you have with you?:
Rosie (my corgi), chocolate, and a good pair of shoes.
What does a perfect day in Sonoma/Mendocino/SF County look like for you?:
Home, cool, a burn day in Sonoma County.
What's your favorite local restaurant?:
Catelli's