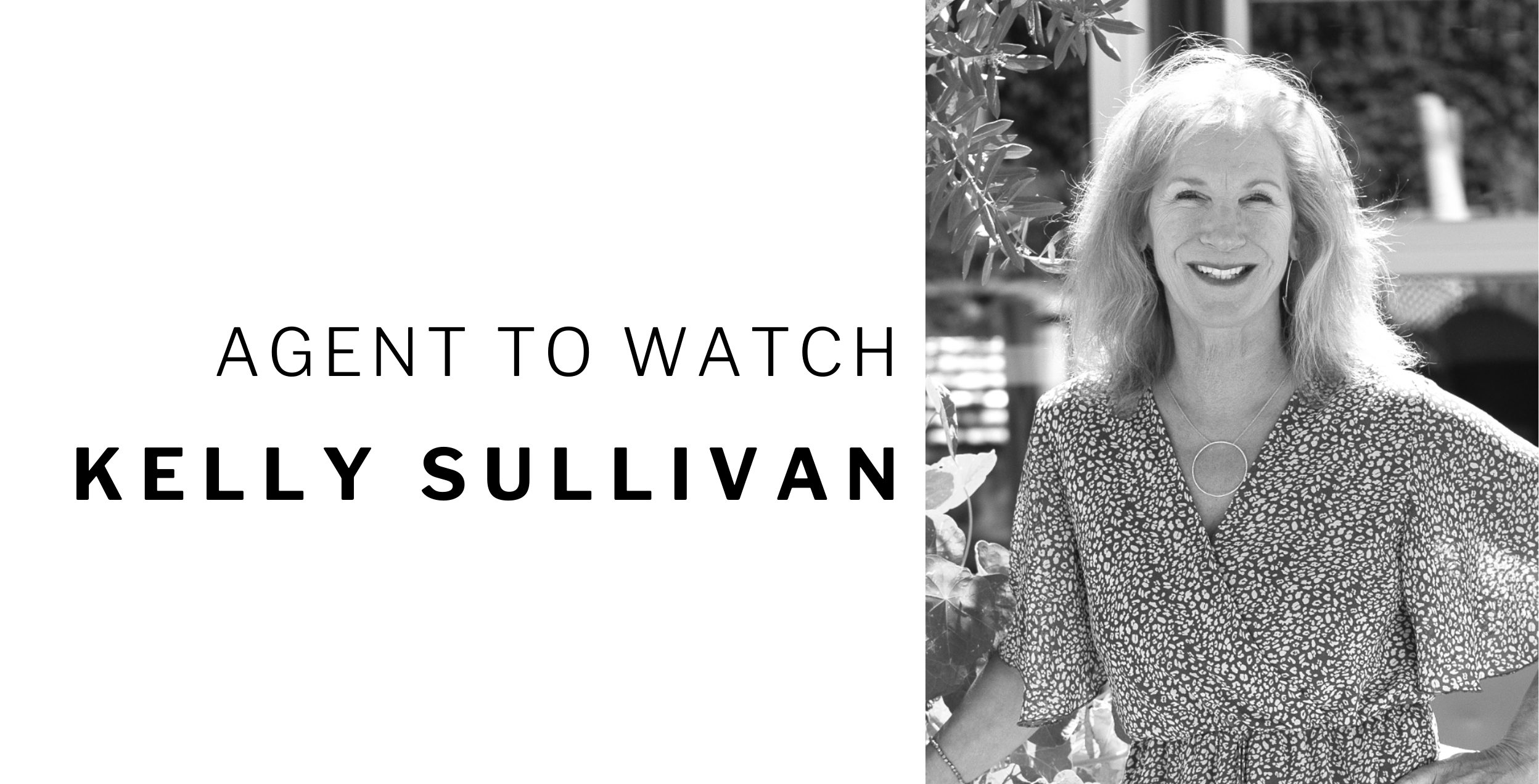 Click this link to go back to The W Disclosure Newsletter. 
Congratulations to Kelly Sullivan! One thing to know about Kelly – she is an incredibly hard worker with a deep-rooted passion for real estate. From the moment she built her own home at 26, Kelly knew this was the business for her. She hustled to get her real estate license, all while working full time and raising her two sons, and she hasn't stopped hustling since. Keep reading to learn more about Kelly!
What was the first thing you wrote on your to-do list for today?:
No LACK thinking.. in a Flow Manifestation class currently and that was the theme yesterday 🙂
Why did you decide to pursue a career in real estate?:
I built a home when I was 26 years old while creating two young Sons. After I designed, contracted, and built a sweet home on 6.68 acres in West Petaluma I decided I would give Real Estate a go! I took my Real Estate Courses between babies, and worked in Marin as a Caterer all while having my Sons and building a home. It was the longest Real Estate license obtained ever, took 3 years to get it as I was a bit busy:) Once I passed, I never looked back! I have been full-time, full throttle for the past 32 years! I did cater the first 3 years of my career to support my REAL ESTATE habit:)))
What's the best piece of advice you've ever been given?:
My best client and Career Guidance teacher Mr. Barnacle at Novato High School told me,
"I LIKE TO DO REAL ESTATE WITH MY SUSPENDERS ON, thank you! "
He was my mentor and biggest cheerleader and made me always get out of my comfort zone. I always listened to him with all ears.
If you could go anywhere in the world right now where would you go?:
My 60th Birthday is Jan 2023 and I am percolating a chunk of time off, I have never taken more than 12 days off at a time. I want a big OL chunk of time to see and experience other cultures.
Thailand? Kayaking
Greece? Sailing
Puerto Rico and head out to the Virgin Islands to island hop?
What is something most people would never guess about you?:
I come from nothing, I lost my Mom when I was 15, and I raised my siblings. Very much a survivor, but also my heart is just so big, once I feel comfortable as I do not let too many really IN, life is golden.
You're stranded on a deserted island. What three things do you have with you?:
My guy, a boat and a big smile!
What does a perfect day in Sonoma/Mendocino/SF County look like for you?:
No phones, no technology, an awesome hike, delish crab or shrimp ending up on the Coast watching whales and running with my Grandkiddos and Pups:)
What's your favorite local restaurant?:
Discovered " Willi's " an awesome local Red and Freshly created tapas are pretty perfect, as I am living in Santa Rosa now and checking places out