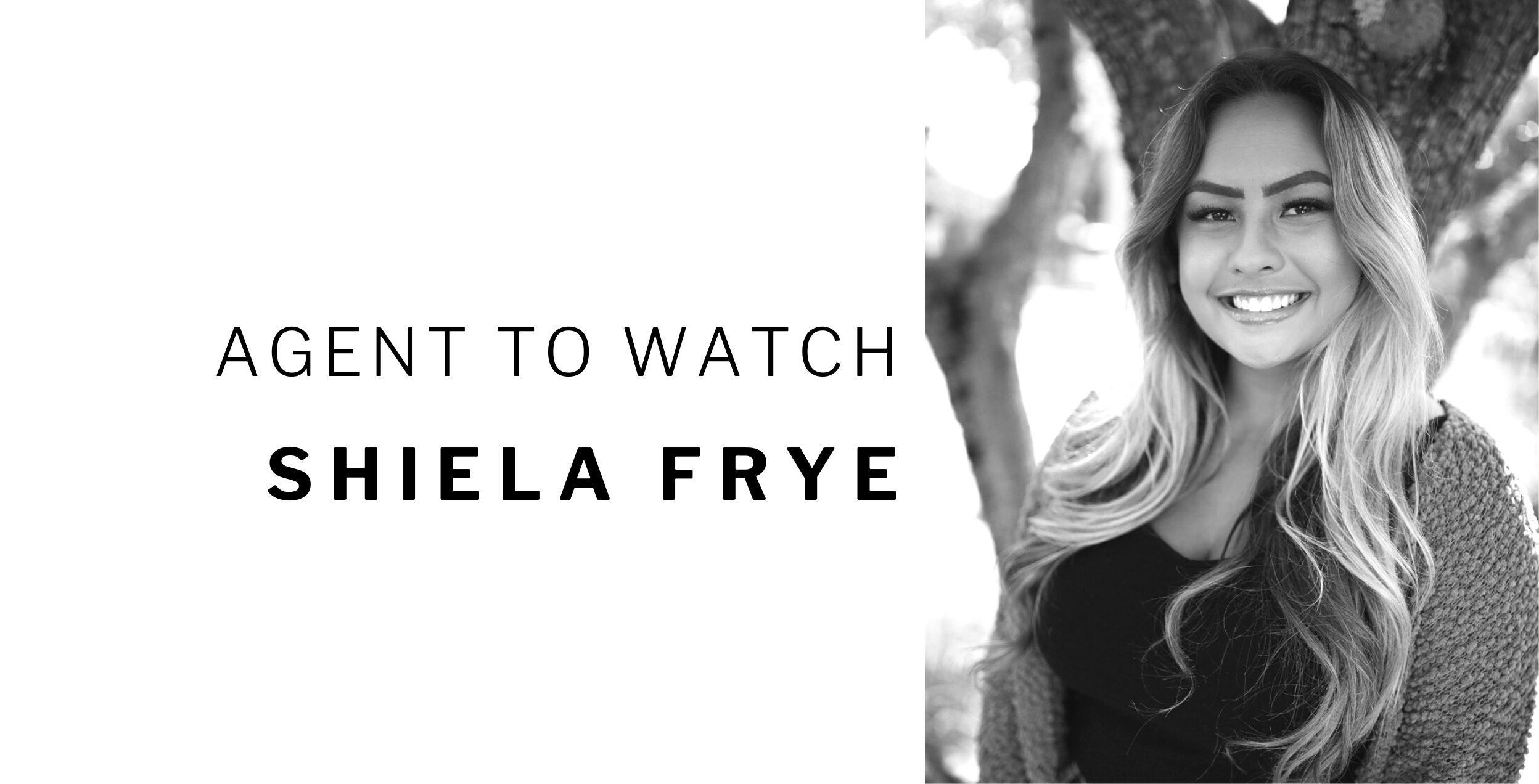 Click this link to go back to The W Disclosure Newsletter. 
Congratulations to one of our November Agents to Watch, Shiela Frye! From a young age, Shiela understood the value of investing in real estate. She knows the inherent value that home ownership can bring to one's life and goals, and she relishes the chances she gets to help clients navigate the real estate market. Keep reading to learn more about Shiela!
What was the first thing you wrote on your to-do list for today?:
Calendar remaining events, and productivity hours for the remainder of December.
Why did you decide to pursue a career in real estate?:
Since I was young, my father always instilled understating the value of investing in real estate. My family owns a number of rental properties and through middle and high school I would help with the maintenance of the properties as well as organizing the books at the beginning of each month. Along with that, my job throughout high school and college was an assistant to a real estate broker and from that, I gained a lot of knowledge in the career and loved the feeling of being part of someone's biggest investment and seeing the joy it brought to people at the end of the transaction. I always knew I was going to delve into something having to do with real estate because of my family background, but while I was in college getting my degree in Business Management, I just knew my passion was going to be in real estate, so I simultaneously got my real estate license and degree.
What's the best piece of advice you've ever been given?:
Never fear failure.
If you could go anywhere in the world right now where would you go?:
Jamaica
What is something most people would never guess about you?:
I am deathly afraid of spiders but will pick up just about any other type of animal/creature.
You're stranded on a deserted island. What three things do you have with you?:
1. My Family
2. Endless supply of drinking water
3. Large knife
What does a perfect day in Sonoma/Mendocino/SF County look like for you?:
Clear, blue skies, 80 degrees. Soaking up the sun at Lake Sonoma with my family, watching my dog swim.
What's your favorite local restaurant?:
John Ash