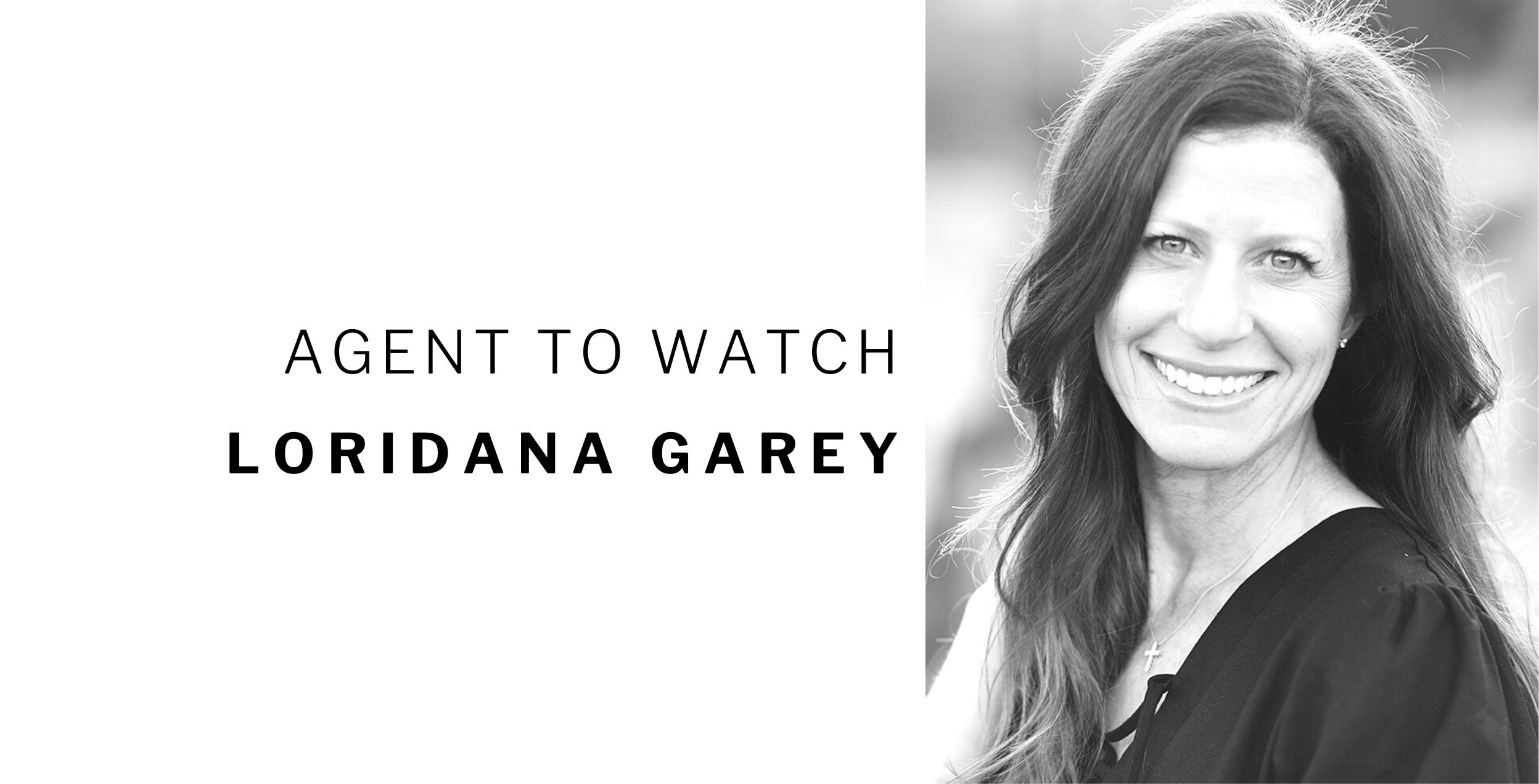 Click this link to go back to The W Disclosure Newsletter. 
Congratulations to one of our June Agents to Watch, Loridana Garey! To put it simply, Loridana loves her Sonoma County home. That's why it's easy for her to give each and every transaction her all – Because she knows and appreciates the value of the Wine Country lifestyle. Keep reading to learn more about Loridana!
What was the first thing you wrote on your to-do list for today?:
Check and scan the 24-hour market watch on the MLS for new or updated listings.
What's the best piece of advice you've ever been given?:
Surround yourself with positive people who help you become the best version of yourself!
What is your favorite part about working in real estate in this part of the world?:
Working and living in the Sonoma County wine country is truly a blessing. I love to see the look on the faces of clients that are here from out of the area looking for property. The relaxed smile never leaves their face. When you have such a great product you only need to share your experience when showing the area.
What role has mentorship played in your career?:
Mentorship is very powerful, and I have had the best of the best! Knowledge is the key to becoming a great agent. Learning different styles of selling and prospecting has allowed me to comfortably develop my own techniques. Learning from other great agents is key for success to anyone in this industry. I'm grateful for the mentors that I continue to have.
What's your favorite home design feature that you wish more homes had?:
I appreciate all forms of architecture, and every home is beautiful in its own way. I think a front porch is a great way to get to know your neighbors and neighborhood. I always find a home with a front porch to be charming and inviting. Front porch Fridays are a regular occurrence at my house during the Summer.
If you could have dinner with anyone, dead or alive, who would you choose and why?:
I lost my mom to Alzheimer's in 2021. I miss her tremendously. Her business mind and strong will is something I hope lives in me. She was remarkable in everyway. I wish there was visiting hours in heaven, so I can see and have dinner with her.
Someone is coming to visit Sonoma/Mendocino/SF County. Where should they go first?:
There are so many great places to visit in Sonoma County! Wineries, Breweries, hiking trails or the Sonoma Coast… but, a picnic at Preston winery in the "secret garden" is a great place to start.
What's something you're looking forward to in the upcoming year? (Wedding, vacation, new opportunity, etc.):
I am looking forward to my kids coming home from college this summer and spending time with them hiking and boating in Lake Tahoe. Since my family is from Sicily, we hope to have some relatives come for a visit.