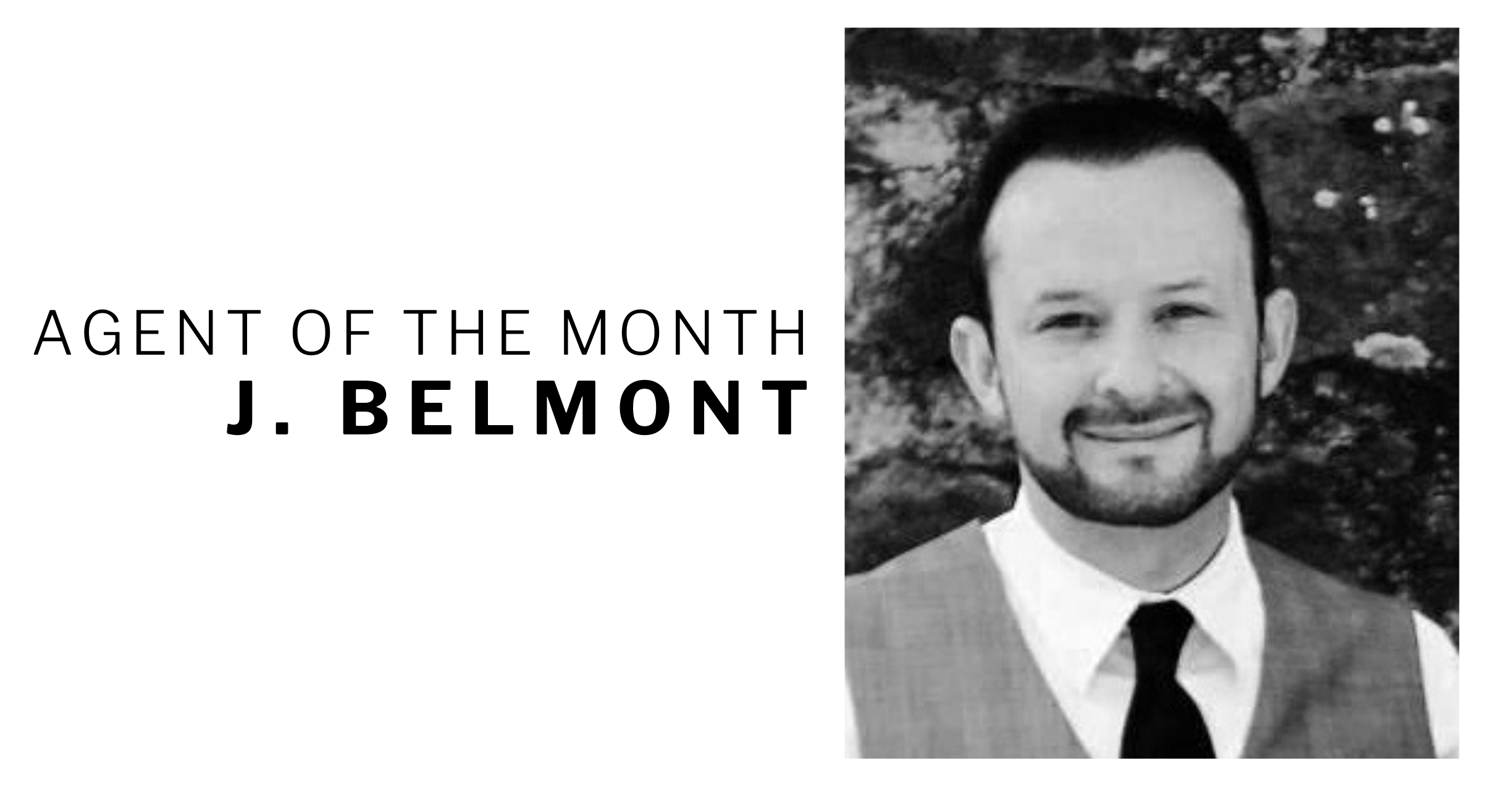 In our new Agent of the Month series, we will be highlighting one W Real Estate agent with outstanding sales performance and work ethic. 
Our first agent to be recognized is J. Belmont. He has been a full-time realtor in Sonoma County for over a decade where he is consistently ranked as one of the area's top agents. In this business, it's easy to get lost among the many talented agents but J. has a way of rising to the top.
Read on to learn J.'s keys to success and words he lives by.
To what do you attribute your success?
Common sense and always thinking of the client's needs and goals first. 

What was the last book/audiobook you read/listened to?
Leaders Eat Last by Simon Sinek.

What software/tech tools can you not live without?
My phone.

Do you believe it is possible to have a successful career while having a fulfilling personal life? Does this balance exist?
It is hard… I haven't found the answer yet. 

What is a unique aspect of the Sonoma County Residential Real Estate market?
Geographical setting and demographics.

What is the most underrated/overlooked part of your business?
Public advertising.

What are the main things that you should look at when investing/purchasing a new property?
Location. Location. Location.

What is a quote that inspires you?
"Never give up, always move forward." 

If you had one piece of advice to give someone just starting out in real estate, what would it be?
Patience, don't be greedy, think about others, and create a good reputation among your colleagues.