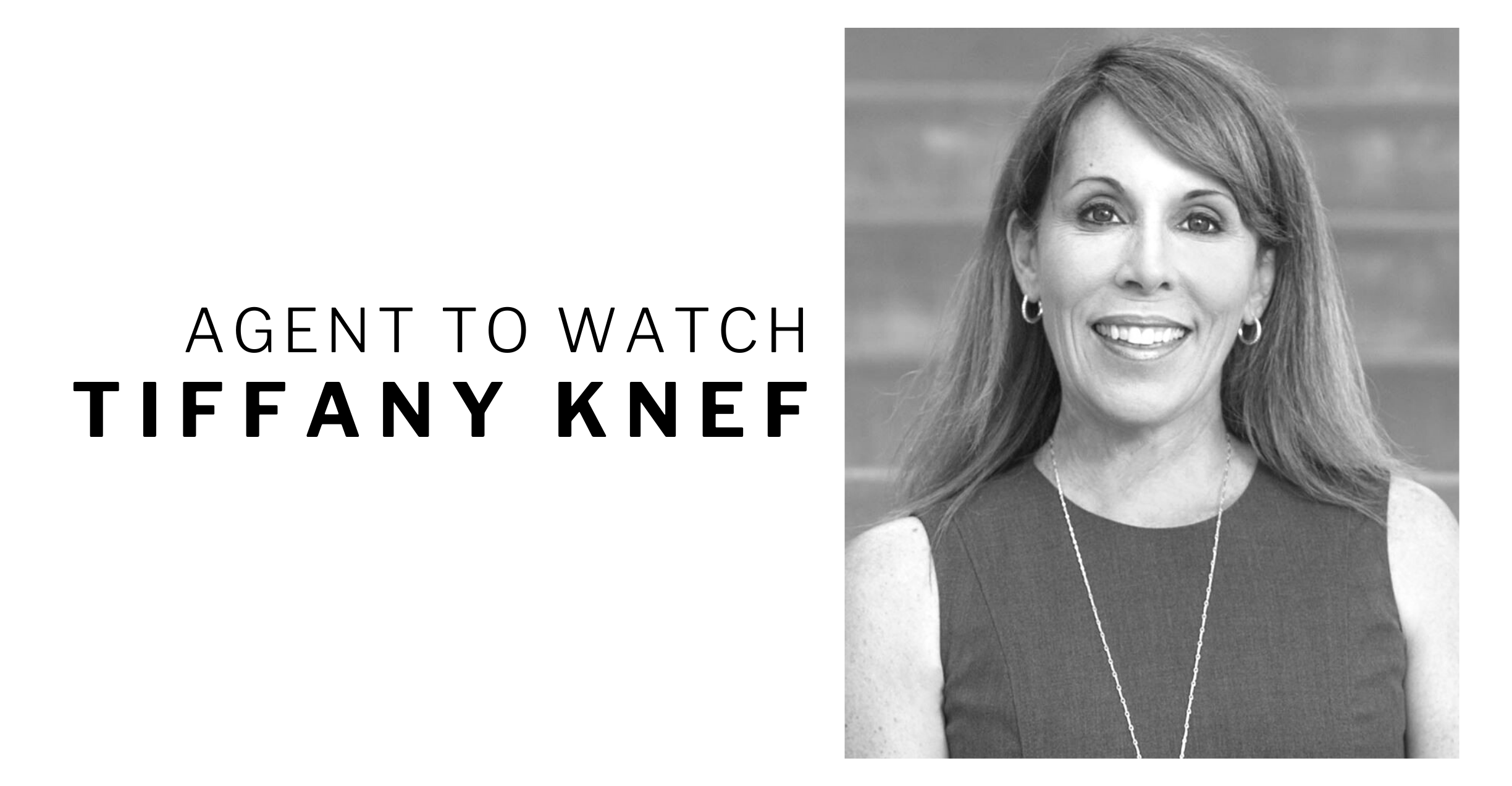 In our new Agent to Watch series, we will be featuring W Real Estate agents who are making a splash in the real estate industry.
One of our October Agents to Watch is Tiffany Knef. Tiffany got her start in real estate twenty years ago and has the esteemed designations of Senior Real Estate Specialist and Certified Residential Specialist. She prides herself on being a knowledgable resource to her clients for all things Sonoma County – what to see, what to do, and ultimately where to live. 
We recently took some time to learn more about our Santa Rosa-based agent Tiffany. Continue on to find out what she recommends everyone must do when they visit Sonoma County and her favorite local happy hour.
Why did you choose to pursue a career in real estate?
Real estate and people are my passion. Helping others achieve their real estate goals is rewarding for all.

How do you think your clients would describe you?
Client-centered, solutions-oriented, calm, knowledgeable, accessible, excellent resource for reliable vendors, great communicator, strategic negotiator, professional, well-connected, and fun.

What is your motto?
Provide exceptional service resulting in exceptional outcomes and lifelong relationships.

What is something most people would never guess about you?
I am a credentialed elementary school teacher, lifelong volunteer, and adventurous world traveler.

What is one thing people must do when they visit Sonoma County?
Walkthrough the vineyards and meet our friendly, warm locals.

What does a perfect day in Sonoma County look like for you?
Sensational days creating beautiful memories with friends/clients/family/community. Hot air balloons rising in the morning air, great food, golf in the afternoon.

What's your favorite way to relax?
Great dining, new adventures, golf, wine tasting, local events.

What's your favorite local happy hour?
Hop Monk.