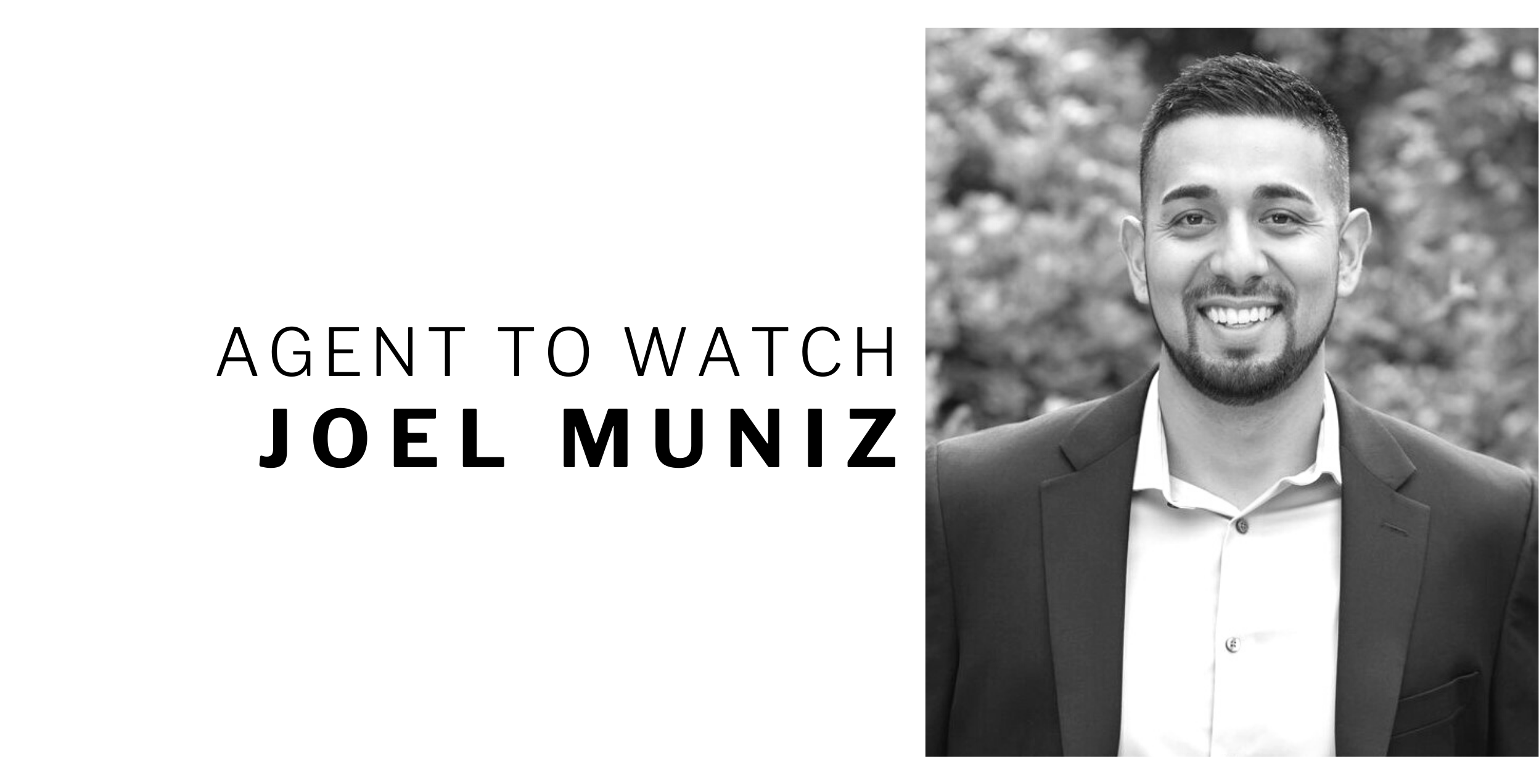 Click the image above to go back to The W Disclosure Newsletter. 
In our latest edition of W Agents to Watch we are excited to feature Joel Muniz!
Compassionate, adventurous, determined, the list goes on to describe our Ukiah-based agent Joel Muniz. Joel was born and raised in Mendocino County and enjoys sharing his love of the area with his family, friends, and clients. 
We had the opportunity to catch up with Joel where he shared with us why he chose to pursue a career in real estate and what his personal life motto is. All of these answers and more are below. 
Why did you choose to pursue a career in real estate?
Real Estate is exciting! The field is ever-changing and it presents countless opportunities to learn on a personal and professional level.

How do you think your clients would describe you?
Patient, knowledgeable, hardworking, fun, and willing to go the extra mile.

What is your motto?
Dream big, stay positive, work hard, and enjoy the ride.

What is something most people would never guess about you?
The first time I got on an airplane, I jumped out of it. (Skydiving)

What is one thing people must do when they visit Mendocino County?
Spend the day at Vichy Springs Resort and make sure you hike to the waterfall.

What does a perfect day in Mendocino County look like for you?
Floating down the Eel River in Potter Valley followed by a BBQ with friends and family.

What's your favorite way to relax?
Getting out on the golf course or winding down in the Sauna to a Joe Rogan Podcast.

What's your favorite local happy hour?
Crush in Ukiah.