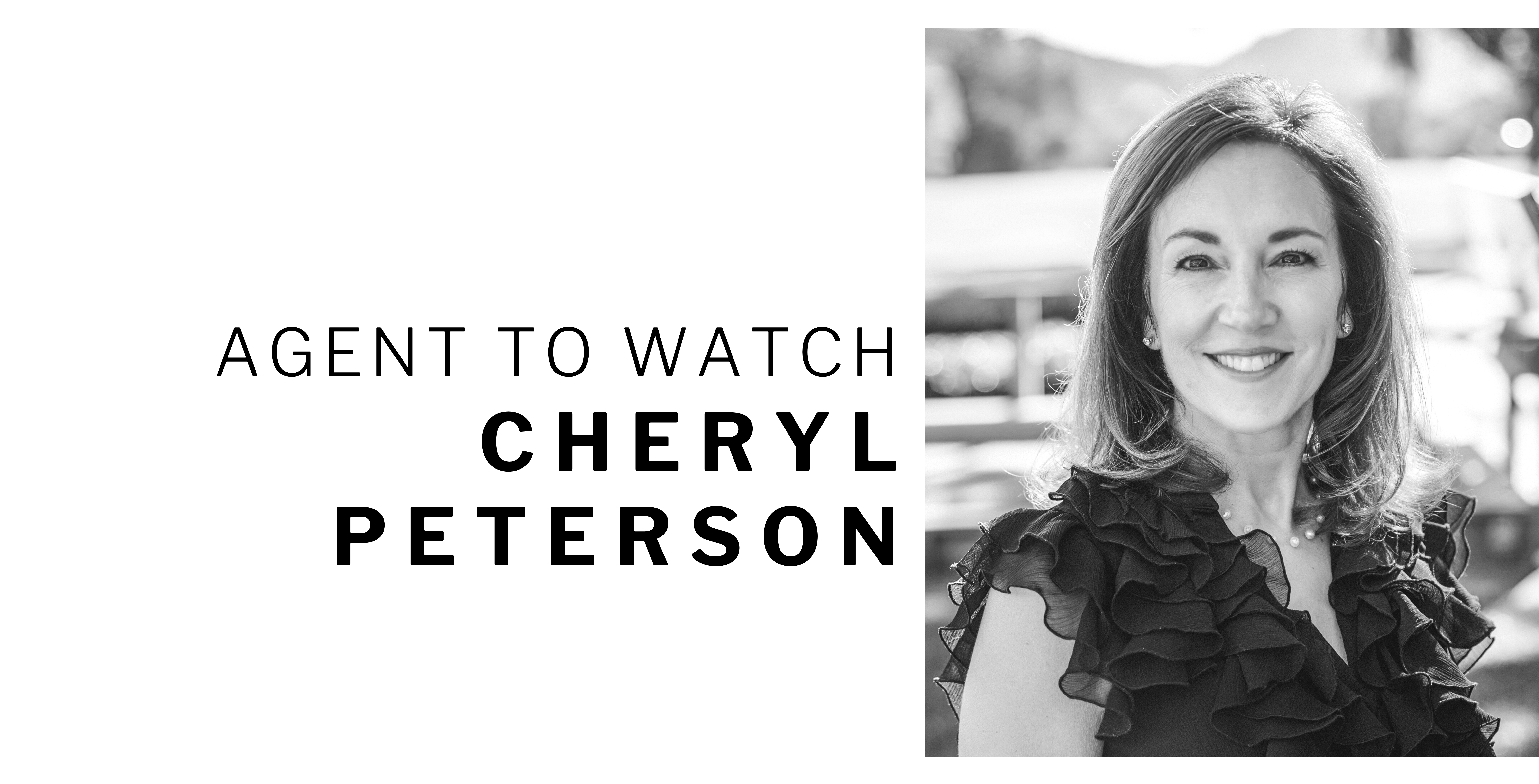 Click the image above to go back to The W Disclosure Newsletter. 
We are excited to feature Cheryl Peterson as one of our Agents to Watch!
Cheryl Peterson is a decorated agent – she's achieved Master's Level Sales recognition as a top producing Realtor, earned the prestigious Quality Service Award and the added designation of Seniors Real Estate Specialist (SRES). However, all awards aside, she's truly a pleasure to be around and is able to strike up a conversation with just about anyone. Continue reading to learn why the Santa-Rosa based agent pursued a career in Real Estate and a fact that might surprise you about her. 
Why did you choose to pursue a career in real estate?
My career in Real Estate fulfills my desire to challenge myself. I am passionate about helping others pursue their dream of homeownership while providing a level of customer service second to none. I come from a family with a small business background and enjoy the freedom to achieve success while operating on my terms.
How do you think your clients would describe you?
Professional, Knowledgeable and Dedicated.
What is your motto?
Honesty, Integrity & Service above all else.
What is something most people would never guess about you?
I love to go trout fishing in McCloud, CA.
What is one thing people must do when they visit Sonoma County?
Drive through Valley of the Moon, Kenwood & Sonoma. Stop, Sip and Eat along the way.
What does a perfect day in Sonoma County look like for you?
Warm Sunshine, Family, Friends, and Fabulous Food.
What's your favorite way to relax?
A glass of champagne and a facial.
What's your favorite local happy hour?
Tips Roadside in Kenwood.