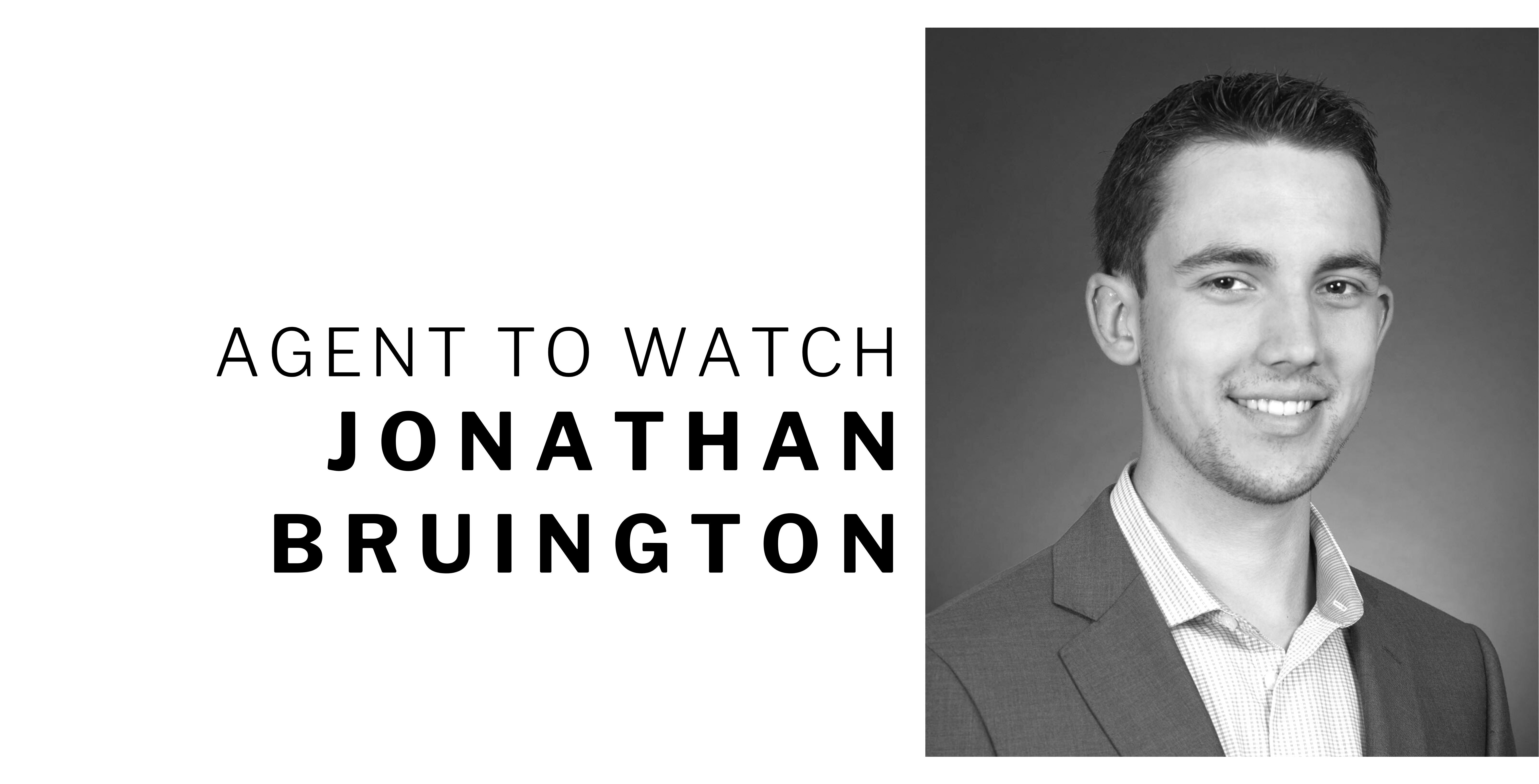 Click the image above to go back to The W Disclosure Newsletter. 
In our latest edition of W Agents to Watch we are excited to feature Jonathan Bruington!
Born and raised in Sonoma County, Jonathan Bruington grew up in a family with deep ties to the local Sonoma, Napa, and Mendocino County real estate markets. So it's no surprise he felt drawn to the industry and ultimately closed over 20 transactions representing over $14 million in sales during his first full year in real estate – while still in college! His stats are impressive but he's also one of the most genuine and kind agents you'll come across in the business. Continue reading to see why Jonathan ultimately made the jump from Finance to Real Estate and his must-visit spot in Sonoma County.

Why did you choose to pursue a career in real estate?
As I was going through college working towards a degree in finance, I quickly realized that a career with more personal interaction and hands-on elements attracted me. I felt that, after already growing up in the industry, real estate would be a perfect fit to combine both the human interaction I sought with the financial literacy I had been working to obtain. I could not be happier with the choice and have both a passion for real estate and love for the opportunity to develop relationships with my clients beyond the transaction.
How do you think your clients would describe you?
Attentive, ethical and dedicated.
What is your motto?
Work hard, play fair.
What is something most people would never guess about you?
I am a nationally certified archery instructor.
What is one thing people must do when they visit Sonoma County?
Spend a day outdoors. Whether it be visiting the Redwoods in Armstrong Woods, Goat Rock Beach on the coast, the beautiful vineyards throughout the valley, or the numerous hiking and biking trails, you cannot go wrong with a day outside in Sonoma County.
What does a perfect day in Sonoma County look like for you?
A day spent outdoors full of adventure with family and friends enjoying all that Sonoma County has to offer topped off with the wonderful food we are blessed to have right here in our home county.
What's your favorite way to relax?
A hike through Foothill Regional Park is always one of my favorite ways to de-stress.
What's your favorite local happy hour?
Unlike many, odds are that you will not find me at a local happy hour. Kin is a mainstay here in Windsor though.
What's your favorite local dinner spot?
Sea Thai Bistro