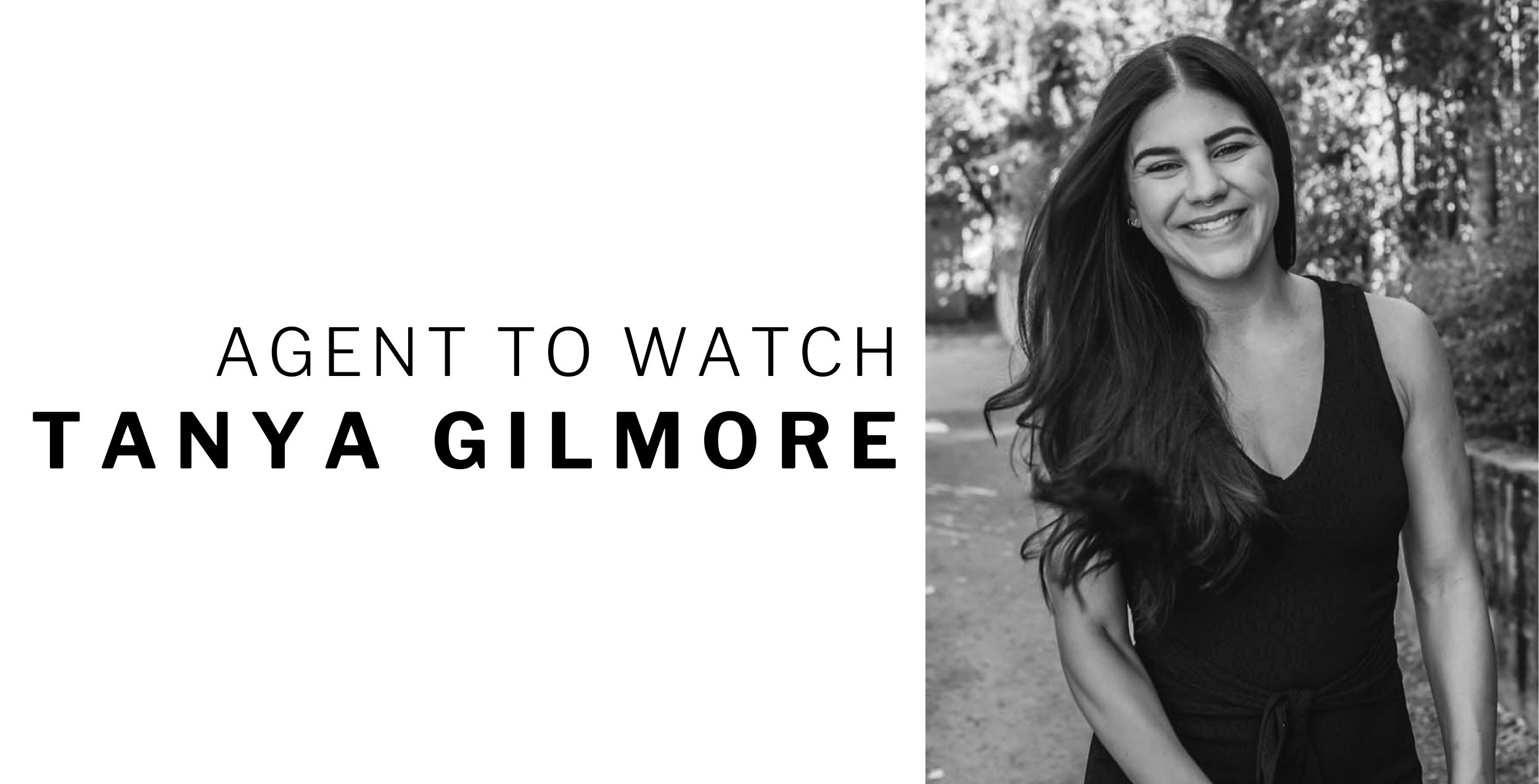 Click the image above to go back to The W Disclosure Newsletter. 
In our latest edition of W Agents to Watch we are excited to feature Tanya Gilmore!
Raised in Ukiah, CA, Tanya Gilmore has always called the Ukiah Valley home. Just by simply talking to Tanya about her hometown and it's evident how much she truly loves the city. She is hardworking and dynamic while still maintaining the utmost professionalism. Her clients describe her as a "go-getter, dedicated and courteous." Tanya won the NorBar Mendocino County Chapter, "Rookie Realtor of the Year" award in her first year of real estate. 
Tanya is a valued member of the W Real Estate team. Continue reading to learn more about the Agent to Watch.
Why did you choose to pursue a career in real estate?
I wanted a career with no ceiling where I could push myself to grow something great. I wanted the ability to be my own boss and to create flexibility in my schedule. I love that every day brings something new. Honestly, I'm a complete real estate nerd and love most aspects of the business.
How do you think your clients would describe you?
They'd say I'm knowledgeable, committed, very responsive; their advocate, sounding board, cheerleader. Ok, to be honest, I'm just copying and pasting from my reviews.
What is your motto?
Your real estate resource!
What is something most people would never guess about you?
I am a thrill seeker! You can find me on the back of a motorcycle, skydiving or cliff jumping into the ocean.
What is one thing people must do when they visit Sonoma/Mendocino/SF County?
Plan a day out in nature. Mendocino county has so much to offer. You could visit some of the largest redwoods in the world, dip your toes in the ocean, wine taste, and dine at an amazing local restaurant all in one day.
What does a perfect day in Sonoma/Mendocino/SF County look like for you?
I'd wake up with my family, walk downtown and have brunch. Spend the afternoon in our yard and then have friends and family for a BBQ. The simple life!
What's your favorite way to relax?
Exercising. Or a slow morning at home. Also cooking with a glass of wine!
What's your favorite local happy hour?
At the moment I'd have to say Patrona in Ukiah!
What's your favorite local dinner spot?
A local secret is Doras Cafe on State Street in Ukiah! So fresh and delicious.