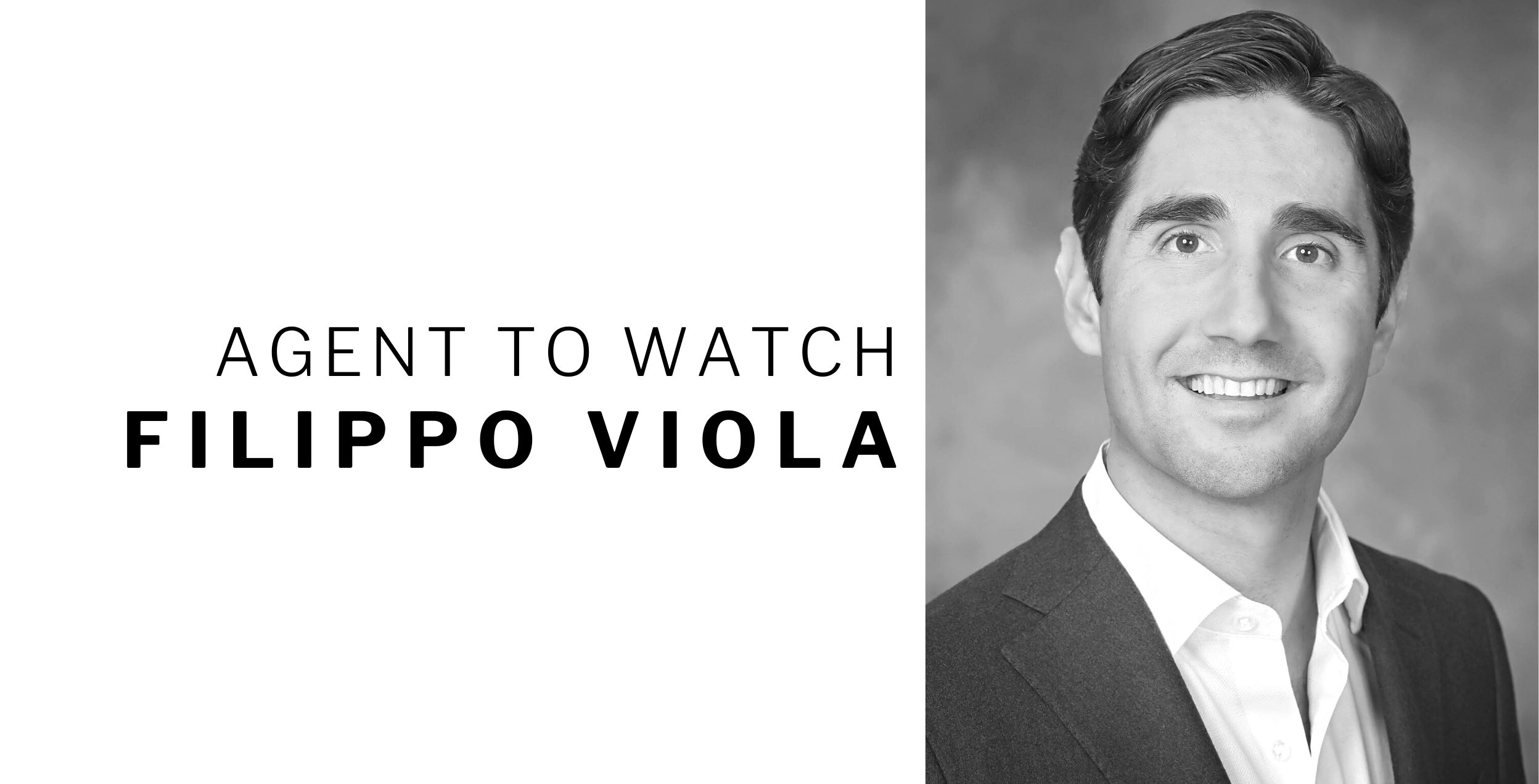 Click the image above to go back to The W Disclosure Newsletter. 
Congratulations to one of September's Agents to Watch, Filippo Viola! Filippo values the extreme importance of personal relationships in his industry, and he takes pride in going above and beyond to find the perfect home for his clients and providing excellent customer service. Read on to learn more about Filippo and what he loves so much about living and working in this area!
Why did you choose to pursue a career in real estate?
Real Estate is the most expensive thing to legally sell in Mendocino County.

How do you think your clients would describe you?
Communicative, hard-working, caring.

What is your motto?
Yes.

What is something most people would never guess about you?
I love to surf!

What is one thing people must do when they visit Mendocino County?
Wine tasting, exploring Anderson Valley.

What does a perfect day in Mendocino County look like for you?
Wake up super early, surf at Point Arena, come back around noon to service some clients then enjoy an evening with the family.

What's your favorite way to relax?
Surfing.

What's your favorite local happy hour?
Rivino.

What's your favorite local restaurant?
Catelli's.