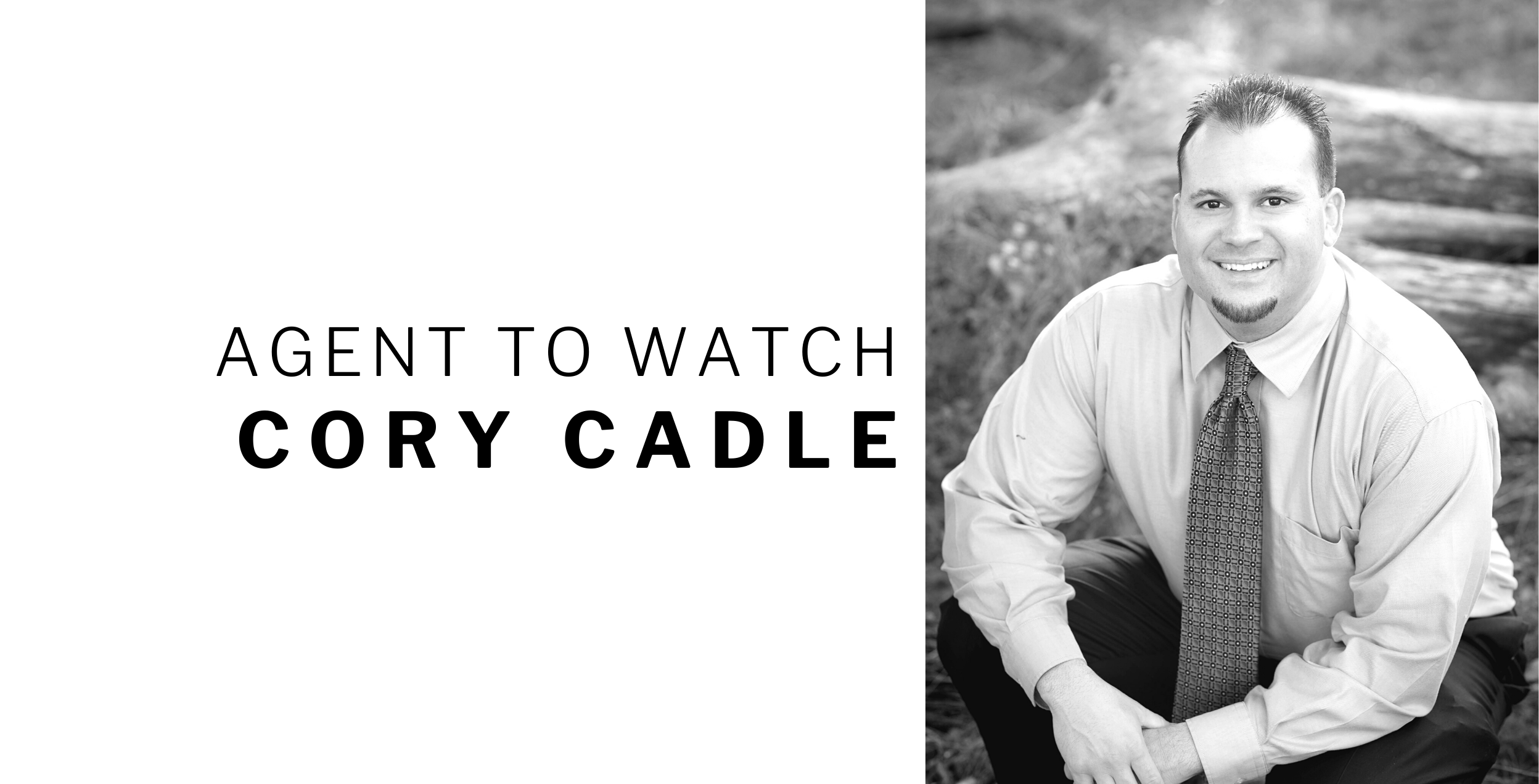 Click the image above to go back to The W Disclosure Newsletter. 
We'd like to introduce you to one of Novembers Agents to Watch, Cory Cadle! Cory's main goal is finding his clients a safe place that they can make their own, and he does it all with a great sense of humor and a smile on his face. Read on to learn more about Cory!
Why did you choose to pursue a career in real estate?
What other industry can you help people secure a safe place to call home, as well as help them increase their long term wealth.

How do you think your clients would describe you?
Straight to the point, very punctual and loves to laugh
What is your motto?
Put others first and good things will happen

What is one thing people must do when they visit Sonoma County?
When in Wine Country, go Wine tasting!

What does a perfect day in Sonoma County look like for you?
80 degrees and by the water
What's your favorite way to relax?
Go for a nice hike by Lake Sonoma or visit the local beaches

What's your favorite local happy hour?
KIN
What's your favorite local restaurant?
Starks Steakhouse