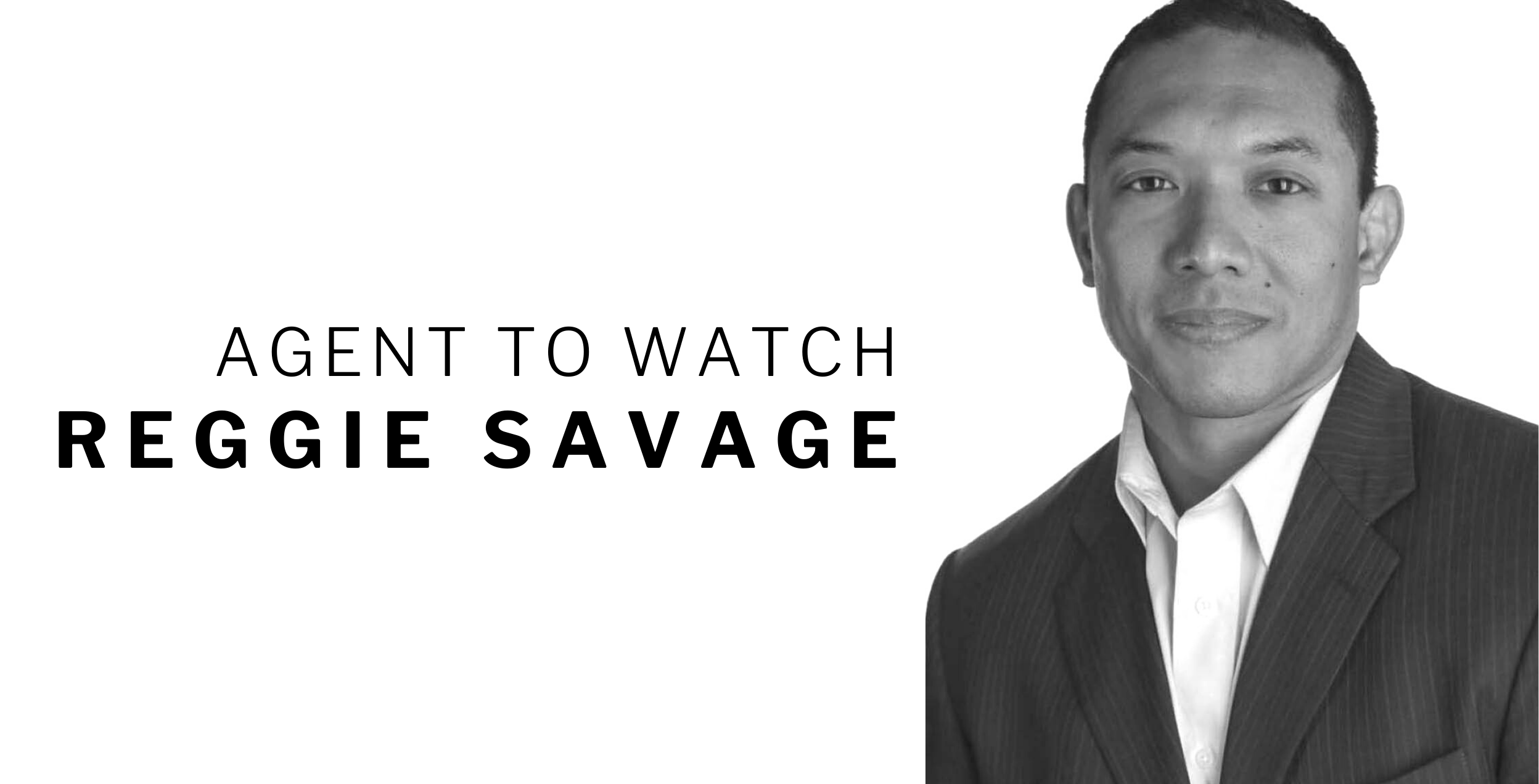 Click the image above to go back to The W Disclosure Newsletter. 
We'd like to introduce you to one of March's Agents to Watch, Reggie Savage! Reggie draws on his extensive sales background to successfully work alongside his clients to bring them to the front doorstep of their dream homes. Read on to learn more about Agent to Watch Reggie!
Why did you choose to pursue a career in real estate?

After having a successful lending background I wanted to continue my passion for the real estate industry on the sales side to help people make their dreams a reality of owning a home.
How have you adapted your marketing/business during the era of Coronavirus (COVID-19)?:
Some of my new adapted strategies have involved becoming more fluent more virtual online marketing to reach out to more people. Zoom calls, virtual showings, and becoming better versed with my communication skills.
What's the best thing that happened to you this month?:
Receiving the silver award for my hard work in 2020
Are you a morning or a night person?:
I am definitely a morning person.
What is one of the things you would put on your "bucket" list?:
I want to travel to Santorini, Greece
What is something you wish you could be good at?:
Something that I'm currently working on in that I know I will be good at is my vulnerability.
What is something most people would never guess about you?:
I played college football.
Must have purse/car item?:
Phone charger
What does a perfect day in Sonoma/Mendocino/SF County look like for you?:
Getting up. Working out listing to motivational videos. Prepping my meals. Contacting my clients and new leads via email/calls/text, showing properties, then if I have time, make it out to the coast. And then finally spending the evening FaceTiming my daughter.
What's your favorite local restaurant?:
Starks
What are you most looking forward to in the New Year?:
Expanding my brand