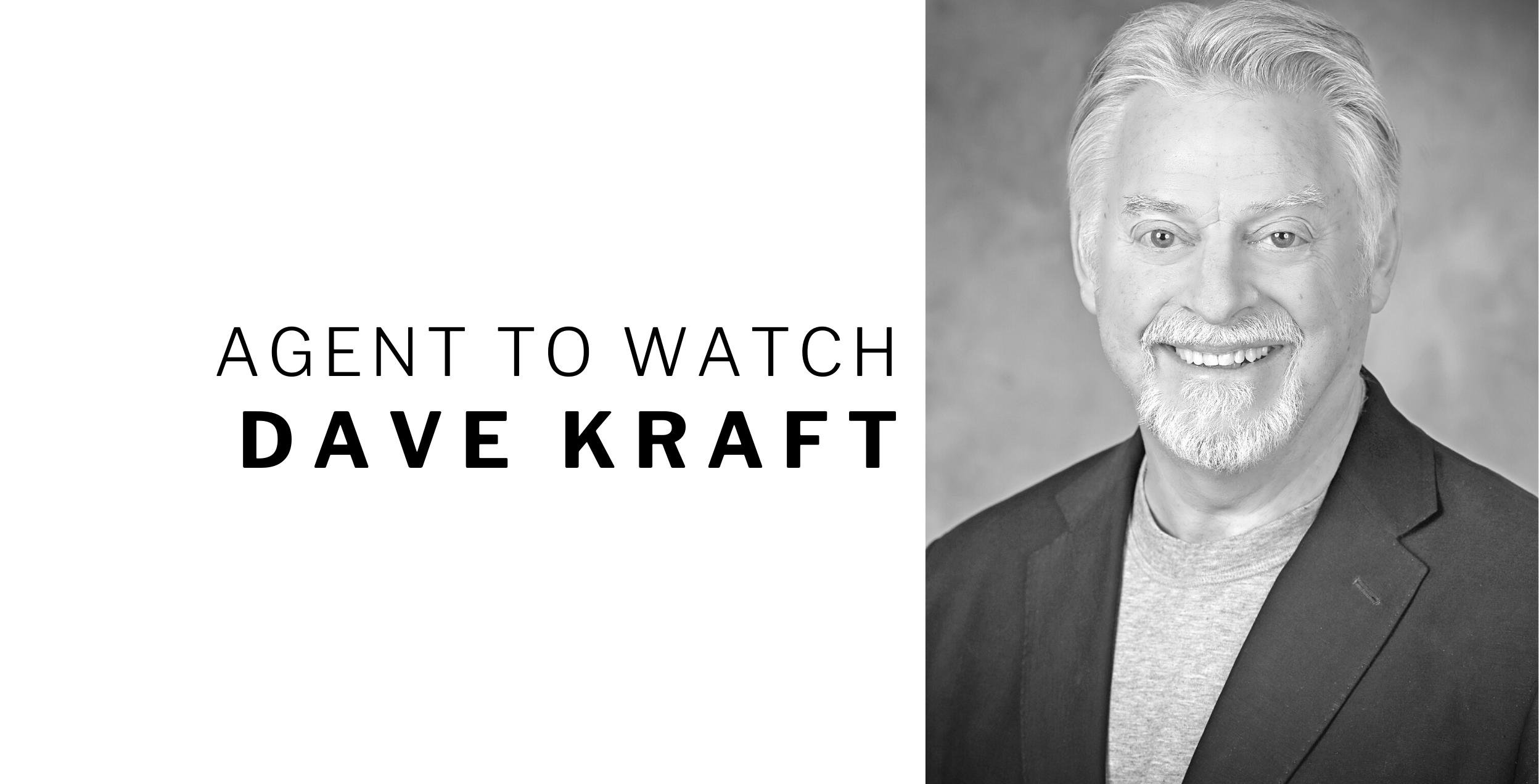 Click the image above to go back to The W Disclosure Newsletter. 
At the core of everything Dave does is his enduring drive to help others around him. Keep reading to learn more about this kind hearted outdoorsmen, one of April's Agents to Watch Dave Kraft!
Why did you choose to pursue a career in real estate?

I came from a background in the medical device world and had been in a position to really help people and make a difference. I saw the chance to accomplish that same goal in real estate and it has come true!
How have you adapted your marketing/business during the era of Coronavirus (COVID-19)?:
I have added social media marketing and increased the intensity level of networking with the great agents in Sonoma County. I have also developed more ways to get referrals.
What's the best thing that happened to you this month?:
I celebrated another birthday and got my second vaccine shot
Are you a morning or a night person?:
If you asked me before Covid I would have said morning person because I was at the gym at 6:00 but since my workouts have switched to cycling and hiking I have become more of a night person 🙂
What is one of the things you would put on your "bucket" list?:
Courtside seats at the NCAA Championship basketball game !!!!
What is something you wish you could be good at?:
Playing the guitar
What is something most people would never guess about you?:
I was born and raised in Kodiak, Alaska
Must have purse/car item:
Amazing car stereo
What does a perfect day in Sonoma/Mendocino/SF County look like for you?:
Bright blue skies, sunny day 81 degrees light breeze going on an awesome bike ride with my buddies
What's your favorite local restaurant?:
Sea Thai Bistro
What are you most looking forward to in the New Year?:
The world defeating Covid 19 and having a safe and "normal" world and spending time with my grandkids