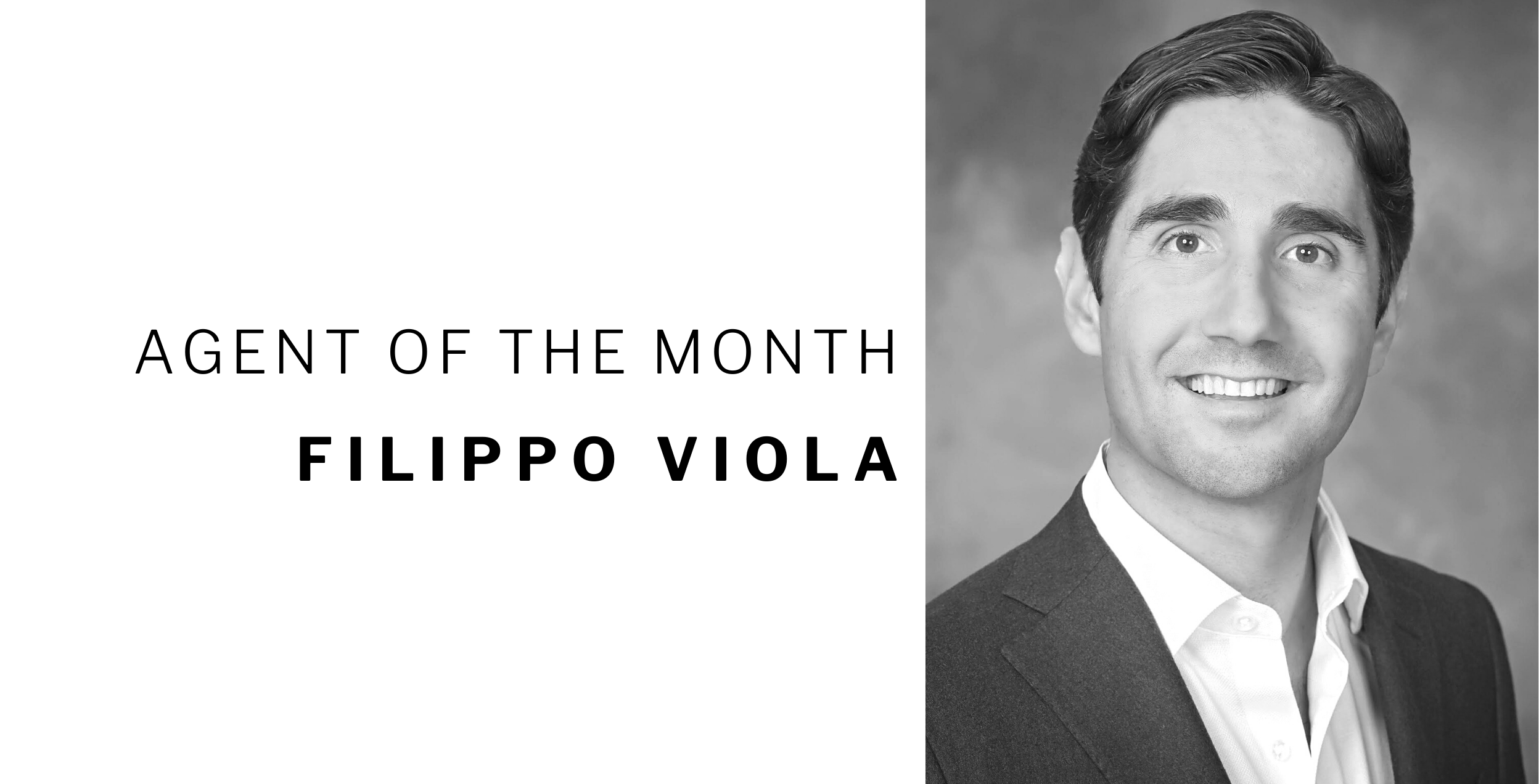 Click this link to go back to The W Disclosure Newsletter. 
If you're looking for an expert in all things Mendocino County, then look no further than June Agent of the Month, Filippo Viola! Whether it's hiking hills to find your property line, or searching out that hard-to-find well, he prides himself on going the extra mile to connect with his clients. Read on to learn more about stellar W agent, Filippo!
To what do you attribute your success?

I attribute my success to networking and frequently connecting with clients.
What's the biggest mistake you've made in your business or the single best thing you've ever done for your business?:
The best thing I've ever done for my business was becoming a Zillow premier agent, which introduced me to clients that didn't come from my personal networking.
How do you balance giving personal attention to your clients while still trying to automate your business?:
I value giving personal attention to clients over automation.
How have you adapted your marketing/business during the era of Coronavirus (COVID-19)?:
I have adapted my marketing by wearing a mask while networking in person!
What is a unique aspect of the Sonoma/Mendocino/SF County Residential Real Estate market?:
A unique aspect of Mendocino county, which I specialize in is that it is a large and spread out rural county. It often takes an hour and a half of driving in between appointments. Also, the rural nature of the properties means that my hiking boots get way more mileage than my dress shoes. I'm often climbing up and down mountains to find property corners or a spring.
If you could only do one thing differently when you first started your business what would it be?:
Left the team format sooner to work on my own.
What was the best vacation you ever had?:
10-day Indonesian surfing boat charter on a 110' sailboat.
If you had one piece of advice to someone just starting out in real estate, what would it be?:
Start on a team that will give you leads and trains you well on how to handle them. You will get many transactions under your belt. Just leave before you feel taken advantage of.