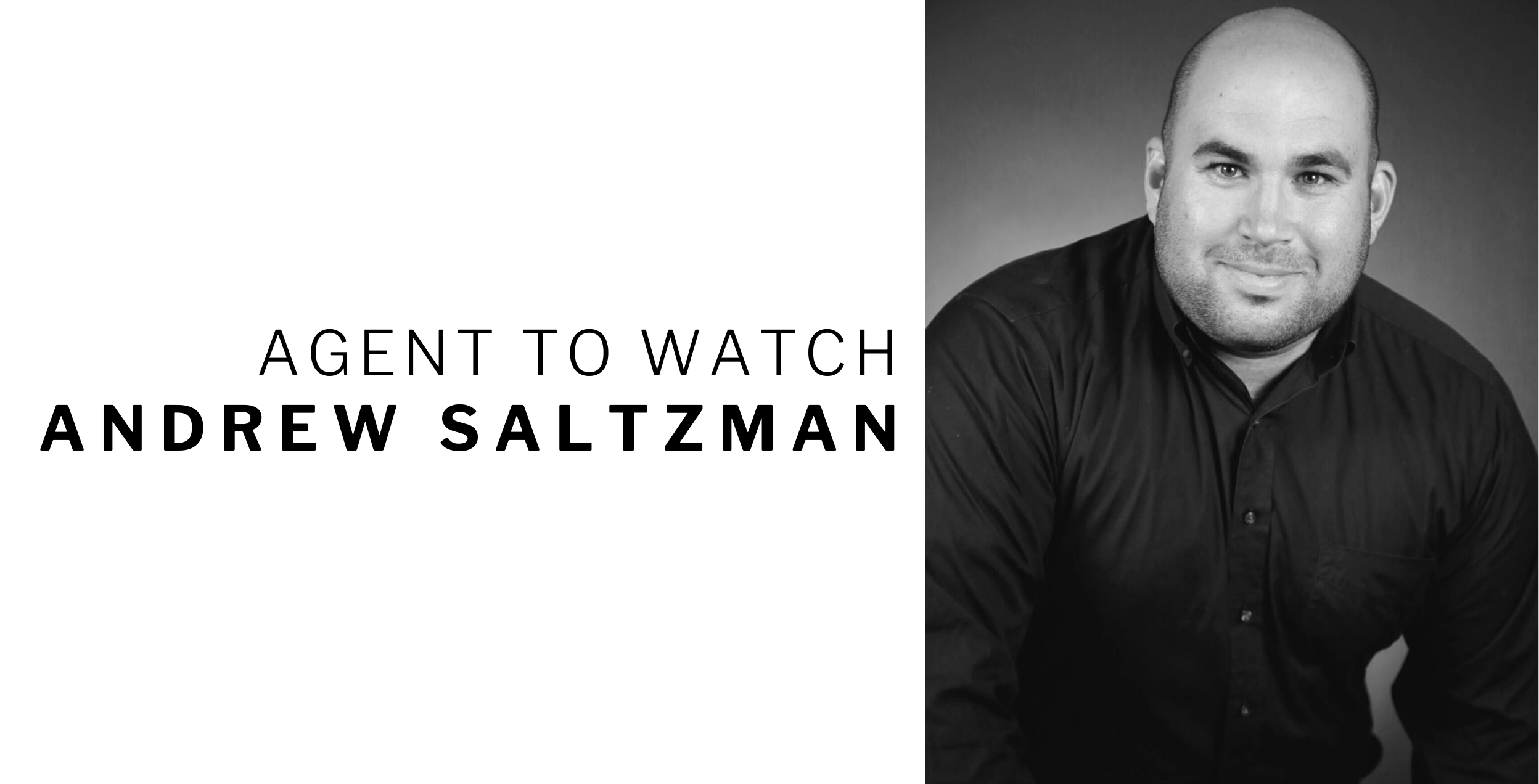 Click this link to go back to The W Disclosure Newsletter. 
Congratulations to Andrew Saltzman for being named a September Agent to Watch! From sunny Southern California to the stunning Wine Country region, Andrew has always had his fingers on the pulse of the Real Estate industry. So whether he's out adventuring with his dog or sitting down to let his clients know they've been accepted for their dream home, you can trust that he's always on top of his game and got your best interest's at heart. Keep reading to learn more about Andrew!
Why did you choose to pursue a career in real estate?

Growing up in a family that was all in Real Estate was all I knew. Growing up in Southern California and running up to the for sale sign to grab a flyer was what I loved to do. My grandfather was a Real Estate investor and I think I got my love and passion for Real Estate from him.
How have you adapted your marketing/business during the era of Coronavirus (COVID-19)?
Social media has absolutely been a huge roll during covid. Being able to show clients the home or me personally going to the property to film it and send it off has been so helpful. Also having the matterport walking tours on all my listings have been so key so someone can sit at home and walk through the home and feel like they are there.
What's the best thing that happened to you this month?:
Being able to call my clients and say YOUR OFFER has been accepted. We have been house hunting for a long time. Makes it all worth it.
Are you a morning or a night person?:
Thanks to my 90lb black lab I am a morning person
What is one of the things you would put on your "bucket" list?:
I love to travel, and one of my bucket list items is going to Africa on a real safari.
What is something you wish you could be good at?:
Baking. I know it sounds funny but I always forget one ingredient every time. So the item will taste awful, or won't rise or be burnt. It has been a problem for 33 years.
What is something most people would never guess about you?:
I was in a Dolly Parton & Ricky Van Shelton country music video as a kid.
Must have purse/car item:
Water. I don't drink any soda so a nice bottle of cold water is my go-to choice to always have in the car with me.
What does a perfect day in Sonoma/Mendocino/SF County look like for you?:
Taking my dog on a nice walk out at the beach. Maybe stop off at one of my favorite wineries. End the day with one of my favorite restaurants.
What's your favorite local restaurant?:
Catellies. Best Chicken Parm west of the Mississippi!