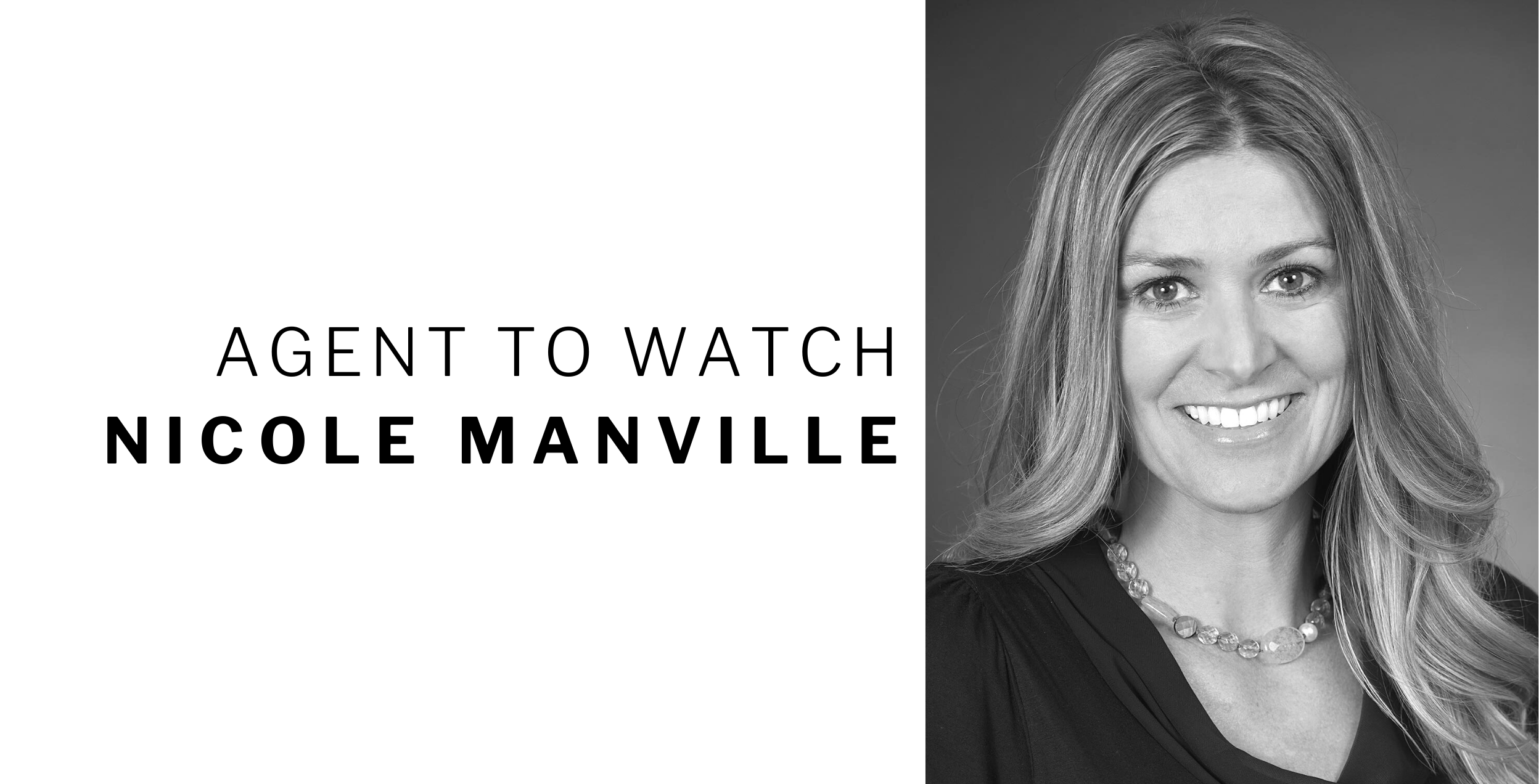 Click this link to go back to The W Disclosure Newsletter. 
Congratulations to one of October's Agents to Watch, Nicole Manville! Creative, passionate about Sonoma County and her community, and always up for a challenge Nicole is an absolute force to be reckoned with. Check out our blog below to learn more about Nicole!
Why did you choose to pursue a career in real estate?

After an exciting career with Walt Disney Imagineering and Walt Disney Entertainment, I was looking for something that would be challenging and exciting. Since I love people, architecture, negotiating, and feel I am a natural salesperson, a career in Real Estate seemed like a great fit for me.
How have you adapted your marketing/business during the era of Coronavirus (COVID-19)?
Fortunately, Real Estate has been busier than ever with people migrating out of densely populated urban areas to more rural areas like Sonoma County. My last two years have been my busiest ever and I've loved it! In order to adapt, I've increased my social media exposure to increase my marketability and capture more buyers and sellers.
What's the best thing that happened to you this month?:
I received some amazing client reviews on Zillow! And I had a client tell me he enjoyed working with me so much he'd wished he met me back in High School. He felt we would have been great friends, and High School for him was 45 years ago! I love that he felt that way, I told him I wish we had met 45 years ago, imagine all the deals we could have done together!
Are you a morning or a night person?:
I don't sleep! I love mornings, they are so peaceful. I love starting the day with my coffee and reviewing the new listings before I set out on a long run or hit the gym.
What is one of the things you would put on your "bucket" list?:
Keep traveling with my kids! We have enjoyed traveling with them since they were little and now that they are 19 and 14 I find family trips even more special. We need that time together to reconnect, I'm always trying to plan our next adventure!
What is something you wish you could be good at?:
Drawing, I have always wanted to be an architect.
What is something most people would never guess about you?:
I am totally claustrophobic, It's awful!
Must have purse/car item:
Water & lip gloss!!!
What does a perfect day in Sonoma/Mendocino/SF County look like for you?:
I always love picnicking at Presont Winery in Dry Creek, it's a magic garden setting. I also love taking the dog to the river and watching her dive for rocks, between River Regional Park and the Russian River I have endless opportunities to enjoy an incredibly beautiful day! We are spoiled in Sonoma County!
What's your favorite local restaurant?:
I can't pick just one, we are so fortunate to live here but my go-to is Campo Fino in Healdsburg, so Italian and such amazing comfort food.