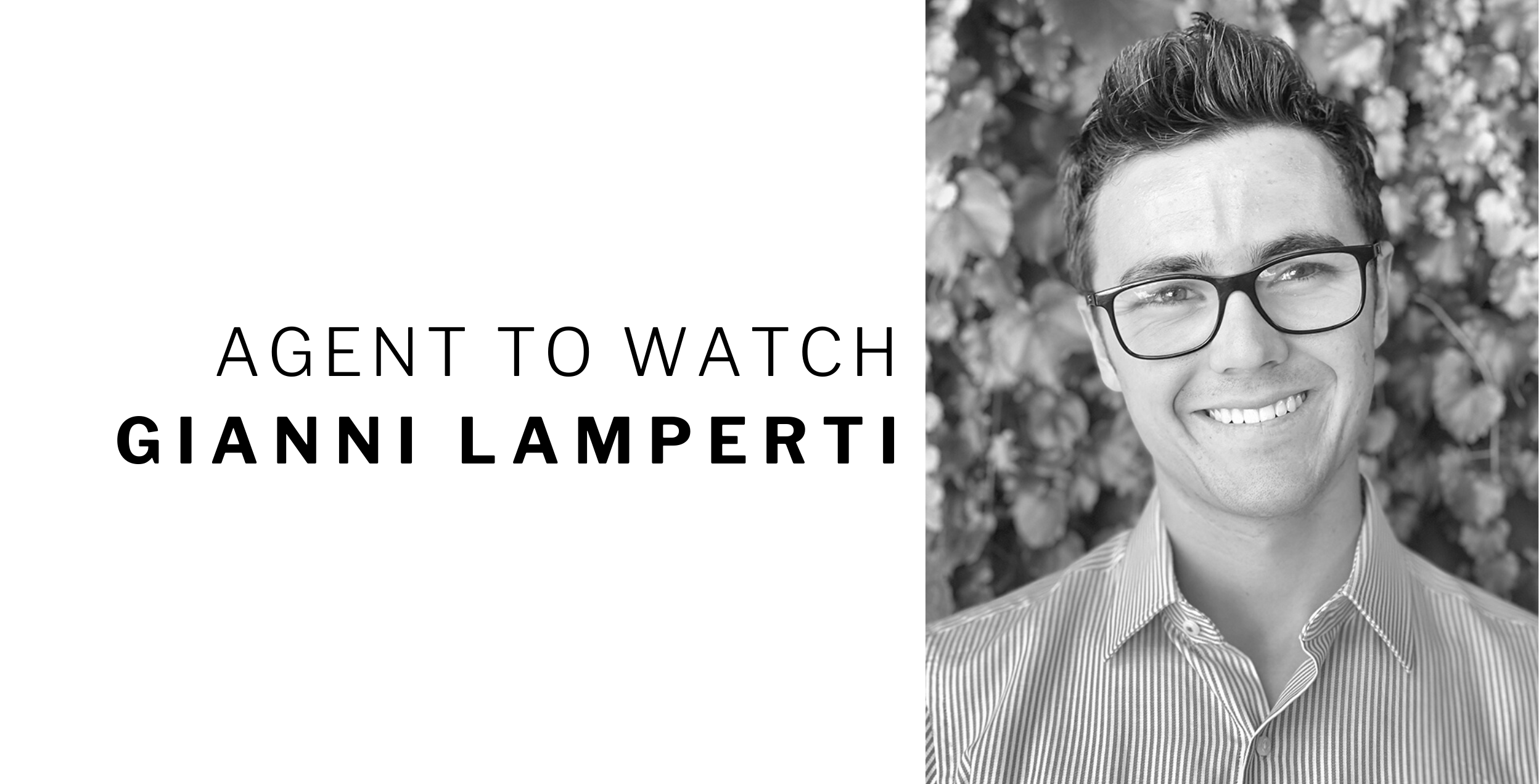 Click this link to go back to The W Disclosure Newsletter. 
Did you know this W agent used to race bicycles? Or that he lived in Europe while doing so? Allow us to introduce one of our newest agents, and a December Agent to Watch, Gianni Lamperti! Keep reading to learn more about this Sonoma County native, and what brought him to the real estate game!
Why did you choose to pursue a career in real estate?

I chose to pursue Real Estate when I moved back to Sonoma County after attending Pepperdine in Southern California. It is a career that I grew up around and thought what better way to live in Sonoma County and help people achieve their dreams with the knowledge that I have!
How have you adapted your marketing/business during the era of Coronavirus (COVID-19)?
I have learned how much of an influence social media can have and look forward to growing my business through social media.
What's the best thing that happened to you this month?:
The best thing that happened to me this month was being able to spend the day with my family getting our cattle ready to put out on the range for spring grazing!
Are you a morning or a night person?:
I would say generally morning, but I can rally for both!
What is one of the things you would put on your "bucket" list?:
I would have to say visiting all the continents in the world minus Antarctica( a tad chilly for me). I have been to everyone except Africa and South America!
What is something you wish you could be good at?:
I wish I was better at remembering where I put things!
What is something most people would never guess about you?:
Generally, people would never guess that I raced bicycles and lived in Europe while doing it!
Must have purse/car item:
I always have to have my sunnies!
What does a perfect day in Sonoma/Mendocino/SF County look like for you?:
A perfect day would start with an early mountain bike ride in Annadel, followed by a day on the boat with friends at Lake Sonoma, and some Mexican food for dinner on the way to the airport before a sunset flight over the Sonoma Coast!
What's your favorite local restaurant?:
Tough choice, but I would have to say Riviera Restaurant.