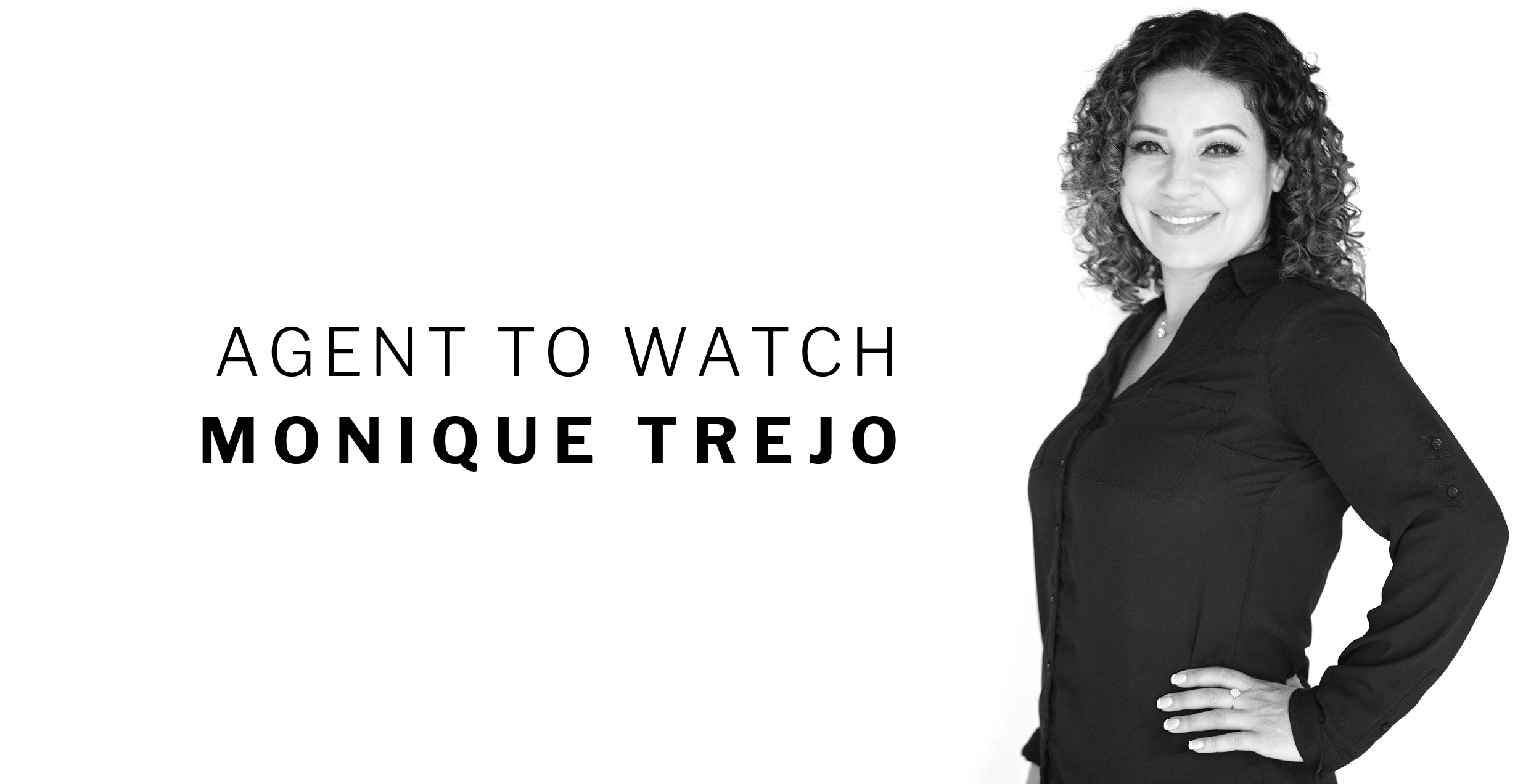 Click this link to go back to The W Disclosure Newsletter. 
Help us send a big congratulations to one of our January Agents to Watch, Monique Trejo! Monique is all about creating the life-changing moment for her clients where she can hand them their very own keys and tell them "Welcome Home!" Check out our blog to learn more about Monique, her dedication to her clients, and how when she's not working hard you can find her taking in the Bay Area views and spending time with her daughters!
What are you looking forward to most in this new year?:

I'm am looking forward to serving my clients and handing over keys to their new homes!!
What was the first thing you wrote on your to-do list for today?:
Check MLS
Why did you decide to pursue a career in real estate?:
Although a Doctor degree would take too long to get for my attention span. Helping attain a home for my clients is my way of contributing to humans. I'm not a doctor or capable of life-changing surgery but a life-changing experience that will last a lifetime.
What's the best piece of advice you've ever been given?:
Don't take anything personally.
If you could go anywhere in the world right now where would you go?:
Switzerland with my daughters
What is something most people would never guess about you?:
I backed out of a Dallas Cowboy cheerleader contract to be a mom.
You're stranded on a deserted island. What three things do you have with you?:
My daughter's, a tarp, and a knife.
What does a perfect day in Sonoma/Mendocino/SF County look like for you?:
Breakfast at John Ash because they have the best orange juice. Lunch at the tides for the crab salad and dinner in Sausalito for the best oysters. I'm a foodie:) The view is great at all these locations but the energy is even better.
What's your favorite local restaurant?:
John Ash