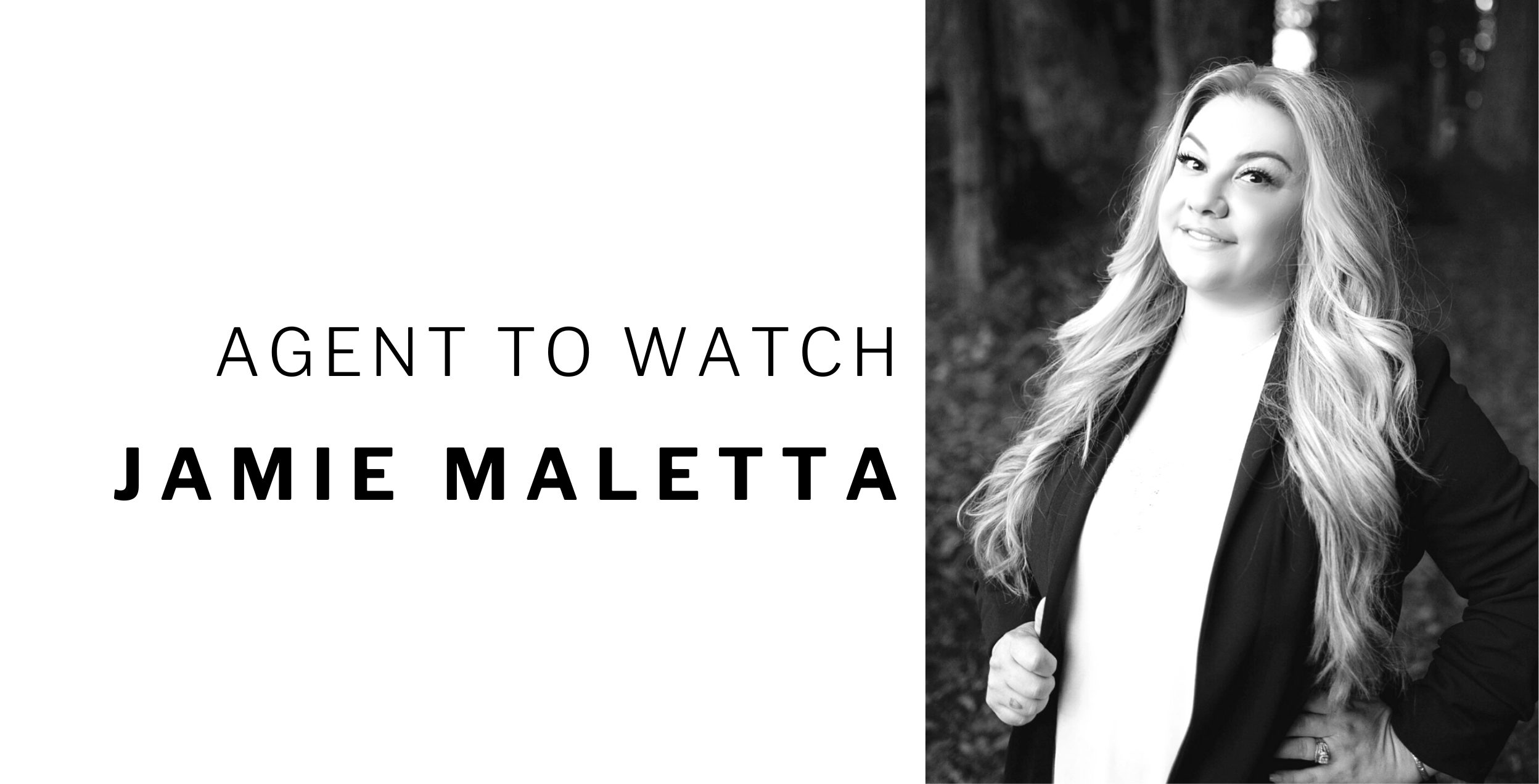 Click this link to go back to The W Disclosure Newsletter. 
Congratulations to April Agent to Watch, Jamie Maletta! From the moment Jamie entered the real estate game, she hasn't stopped hustling. She effortlessly combines her passion for the industry with her love for her Wine Country home, to give her clients a hands-on experience from start to finish. Check out our blog below to learn more about Jamie!
What was the first thing you wrote on your to-do list for today?:
Check the MLS for my clients, of course!
What's the best piece of advice you've ever been given?:
Don't wait for perfection to get started.
What is your favorite part about working in real estate in this part of the world?:
I truly believe we live in the most beautiful place. Close to everything, yet still quaint. The wine's pretty great too! 🙂
Tell us about a recent challenge you came upon and how you conquered it.:
I recently started a mobile bar business with a partner. Starting something from the ground up is difficult, and we have never owned businesses before, but we are pushing forward and just figuring things out as we go. It's both challenging and rewarding.
What role has mentorship played in your career?:
A huge role! I never stop learning. No two deals are alike, I ask questions every day. There's a lot at stake in Real Estate, and having support is key in being successful.
What's your favorite home design feature that you wish more homes had?:
Upstairs entertainment area. Somewhere for the kids to hang out.
If you could have dinner with anyone, dead or alive, who would you choose and why?:
My Grandma. I want her to see me living out my dreams and my accomplishments.
Someone is coming to visit Sonoma/Mendocino/SF County. Where should they go first?:
Wine tasting is Healdsburg, then the coast.
What's something you're looking forward to in the upcoming year? (Wedding, vacation, new opportunity, etc.):
Building my businesses! I look forward to a busy year in Real Estate, as well as making a name for ourselves as mobile bartenders for large events. I have big goals this year!