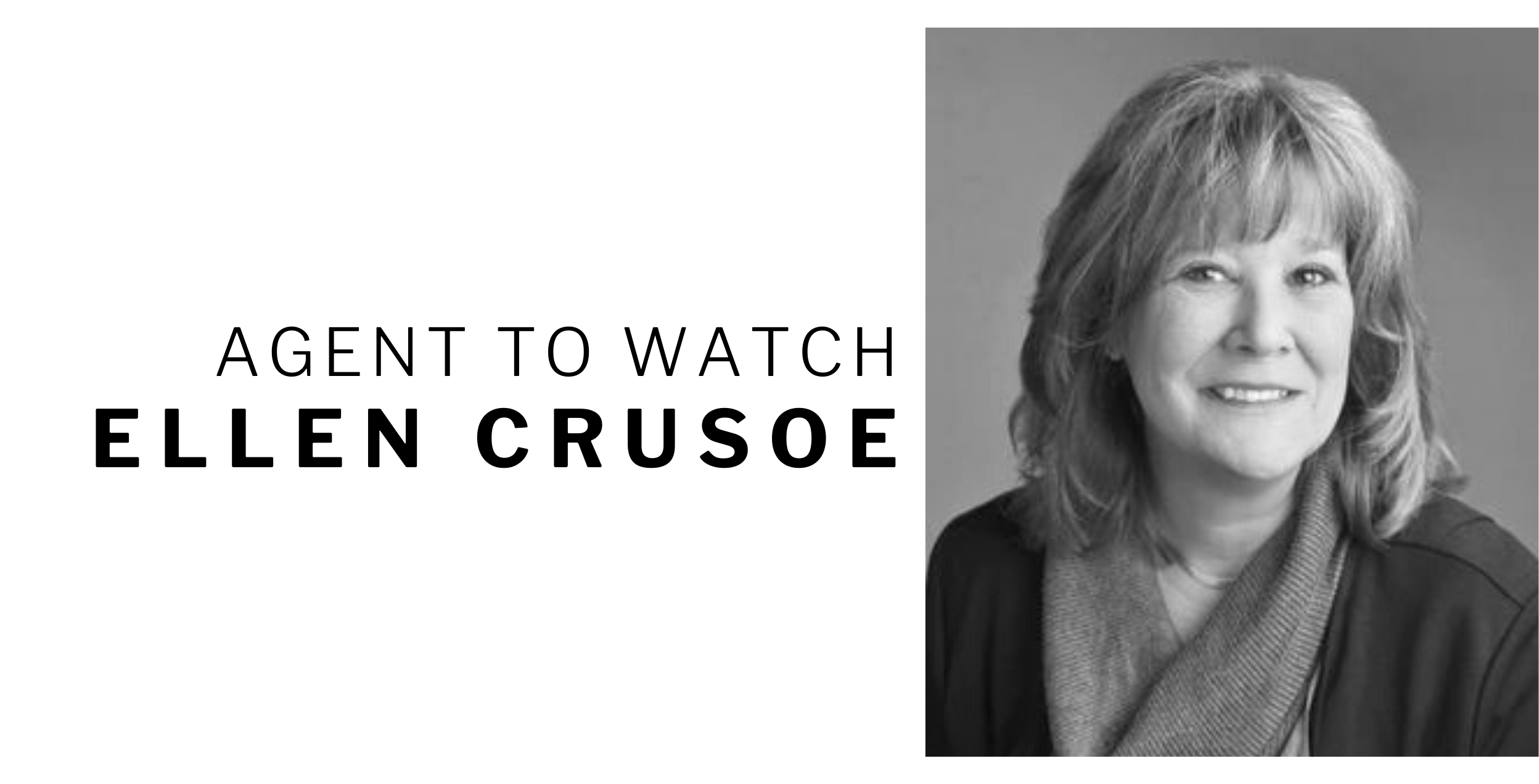 Click the image above to go back to The W Disclosure Newsletter. 
In our latest edition of W Agents to Watch we are excited to feature Ellen Crusoe!
Ellen Crusoe is a longtime Northern California resident. Her passion for the area is evident in her interactions with her clients who say her local knowledge is unmatched. Her business strategy is entirely client-centered. She's available on their schedule and is known to go above and beyond to accomplish their goals. 
We are so fortunate to have Ellen on our team. Continue on to get an inside look at the Santa Rosa-based agent. 
Why did you choose to pursue a career in real estate?
I simply love it! To be a part of making a dream come true and one of the biggest decisions a person or family will make is an honor.

How do you think your clients would describe you?
Honest, hard-working, available at all times, knowledgeable, thoughtful and prompt.

What is your motto?
A house is more than just a house – it's a HOME!

What is something most people would never guess about you?
I grew up just outside Washington DC. One trip to the Bay Area and I was sold! I packed my husband and 3 small children up and moved 3000 miles. I have never looked back. This is the best place on earth!

What is one thing people must do when they visit Sonoma County?
Sonoma County has more than just one thing to do. But I would have to say a day at the coast and a day in the wine county will fill your soul with peace.

What does a perfect day in Sonoma County look like for you?
It's a toss-up between taking in the waves and the beauty of our coastline or sitting with friends in the midst of the wonderful beauty of grapevines.

What's your favorite way to relax?
With family and friends. A lot of my friends are also my clients.

What's your favorite local happy hour?
My favorite happy hour is the celebration with my clients in a successful closing.
Posted on December 16, 2019 at 7:26 pm
W Real Estate
Posted in
Agent to Watch